LMPD: Man shows up to University of Louisville hospital after being shot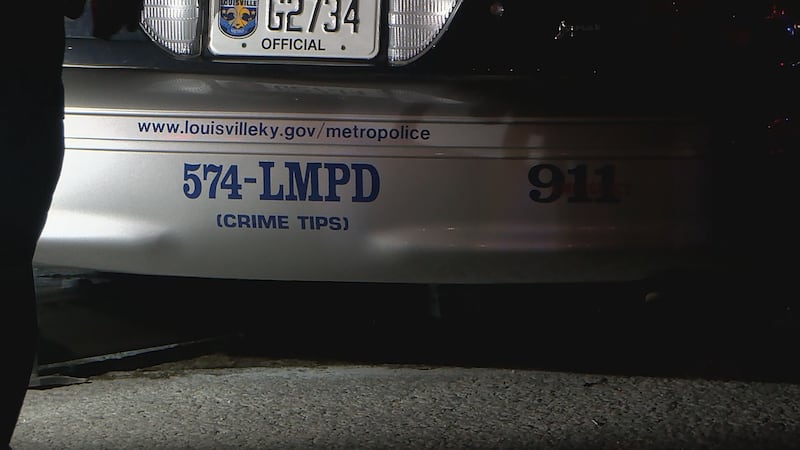 Published: Oct. 10, 2023 at 6:54 AM EDT
LOUISVILLE, Ky. (WAVE) - A man reportedly showed up to University of Louisville Hospital after he was shot Monday night.
Louisville Metro police officers were called around 10:50 p.m. to the downtown hospital for a report of a shooting victim. Police said the man had a gunshot wound and he's expected to survive.
Police believe the shooting may have happened in the South 17th Street and Magazine Street area in the Russell neighborhood.
The LMPD's Non-Fatal Shooting Unit is investigating and there are currently no suspects.
Anyone with information can call the anonymous tip line at 502-574-LMPD (5673) or use the LMPD Crime Tip Portal.
Copyright 2023 WAVE. All rights reserved.