Custody request for son of Brooks Houck, Crystal Rogers withdrawn by Rose Mary Houck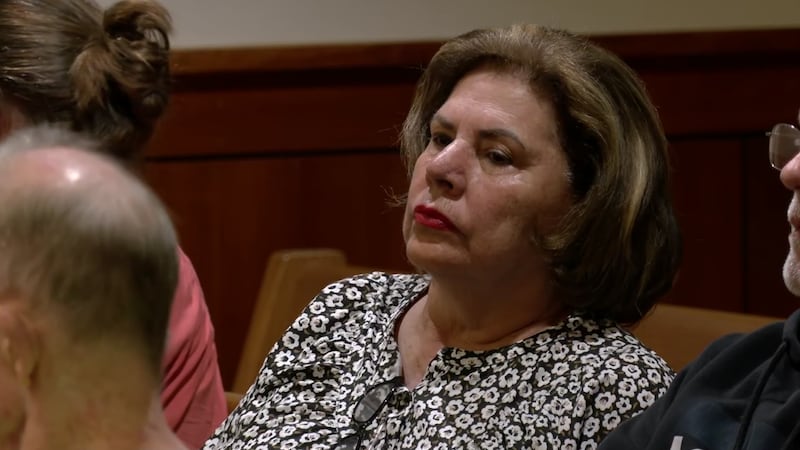 Published: Oct. 10, 2023 at 11:19 PM EDT
LOUISVILLE, Ky. (WAVE) - Rose Mary Houck, the mother of murder suspect Brooks Houck, has dropped her request for custody of the child her son fathered with his former girlfriend Crystal Rogers.
Since Rogers disappeared in 2015, there has been a custody battle for the child between the Rogers and Houck family.
Those pushes for custody have always been shut down by the courts and Houck has maintained custody of the child.
However, this new move by Houck's mother suggests things are changing. After Houck was arrested and charged for the murder of Rogers last month, the custody battle came up again.
WAVE News was there when Houck's mother filed for custody immediately after.
Houck's attorney Jeremy Aldridge submitted the withdrawal request on Oct. 3. What that means for custody of the child still isn't clear.
Complete coverage on the Crystal Rogers timeline.
Copyright 2023 WAVE. All rights reserved.