Men charged in theft of truck from car lot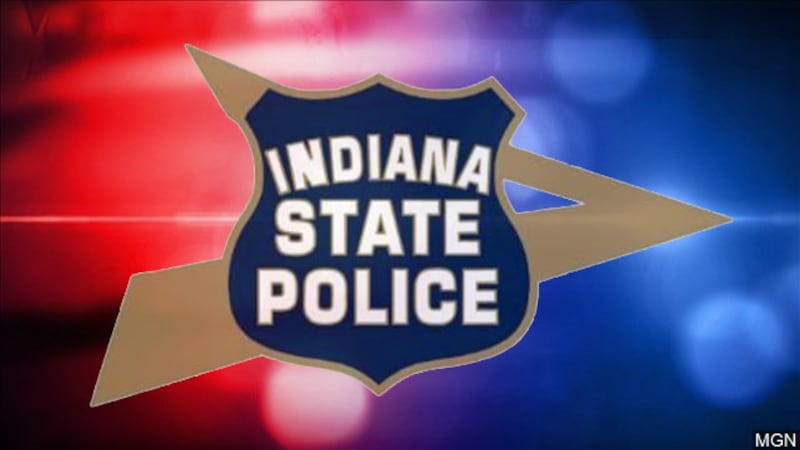 Published: Oct. 12, 2023 at 10:27 AM EDT
SELLERSBURG, Ind. (WAVE) – Two men are facing charges in connection with the theft of a vehicle from Southern Indiana car lot.
The theft from the lot of Hill's Auto Sales wasn't reported on October 5, the car lot said the vehicle, a Ford F-350 truck, was taken during the early morning hours of October 1.
An Indiana State Police investigation led to the arrest on October 11 of Derius I. Bell, 30, of Floyds Knobs, and Quincy C. Bumpass, 19, of Clarksville. Each has been charged with motor vehicle theft and was booked into the Clark County Jail.
ISP located the stolen truck in Crawford County. It will be returned to the car lot.
Copyright 2023 WAVE. All rights reserved.