62-year-old woman killed in house fire that broke out in Echo Valley subdivision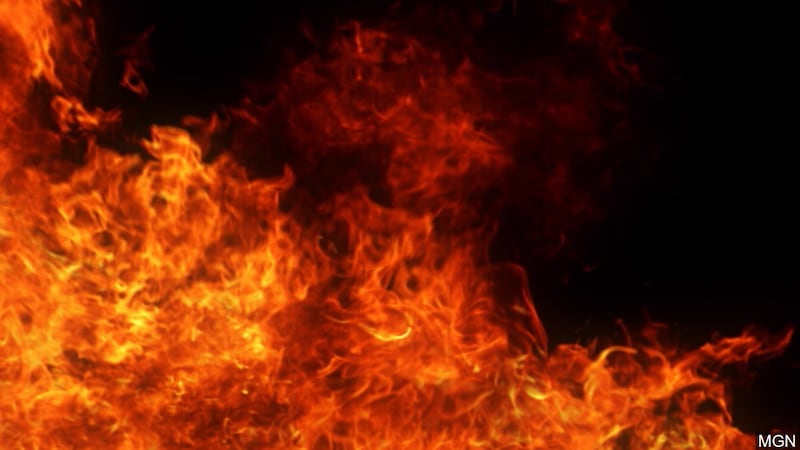 Published: Oct. 17, 2023 at 4:44 PM EDT
LOUISVILLE, Ky. (WAVE) - A deadly house fire that broke out over the weekend in the Echo Valley subdivision left one woman dead.
LaGrange Fire & Rescue said a neighbor reported the fire to Oldham County dispatch on Saturday around 9:14 p.m. LaGrange, South Oldham, and Ballardsville Fire Departments along with Oldham County EMS responded to the 4000 block of Delaware Drive and found a single-story home on fire.
Firefighters worked to knock down the fire before going inside to search the home. During their search, crews found a 62-year-old woman along with a dog who had died as a result of the fire.
Firefighters and Oldham County EMS tried to resuscitate the woman, but were unsuccessful.
Officials said no one else was inside the home when the fire broke out. Crews were able to extinguish the fire around 10:13 p.m.
Investigators said the fire may have started on the outside of the home in the back, but are still working to determine what caused the fire.
Copyright 2023 WAVE. All rights reserved.