Troubleshooters: Mother of deceased child involved in the Jamarcus Glover investigation is charged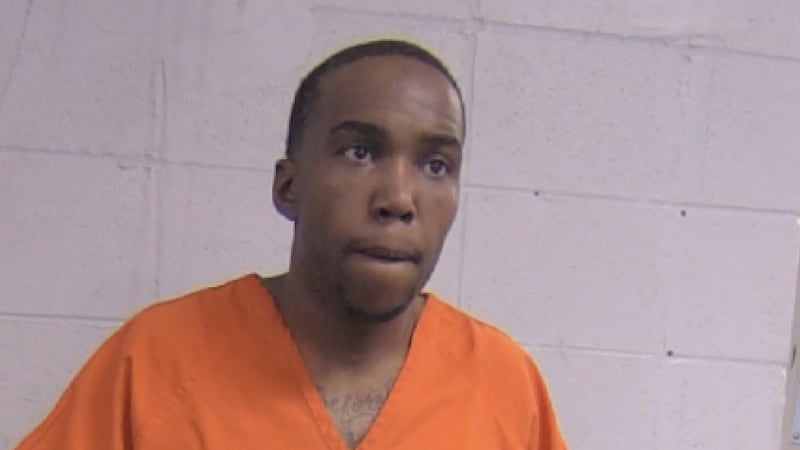 Published: Oct. 18, 2023 at 7:39 PM EDT
LOUISVILLE, Ky. (WAVE) - Several additional people have now been charged in the latest Jamarcus Glover drug investigation.
Glover has been on the run for two weeks after he was bailed out of jail and failed to show up for court. He'd been arrested for trafficking and gun-related crimes.
St. Matthews Police said their investigation began with the overdose death of a 13-year-old girl.
They suspect the drugs belonged to Glover's trafficking business.
WAVE News Troubleshooters uncovered one of the people who helped bail him out was the mother of the 13-year-old deceased child. Kiera Bradley, the mother, is now facing charges related to organized crime and trafficking fentanyl and cocaine.
The deceased child's brother, Kereon Bradley is also named in the indictment.
According to the court documents, they were a part of Glover's alleged drug enterprise. Ronald Jay Hall, Anthony Johnson, Ahrae L. Marks and Christopher Skinner were also named suspects.
Kiera Bradley's four charges are felonies and carry sentences ranging from five to 20 years.
All the defendants are also suspected of tampering with evidence.
State records show Hall had just gotten out of prison on parole for previous trafficking charges and for going on the run too.
St. Matthews Police say the 13-year-old victim overdosed at her mother's apartment where Glover lived at the time. Their investigation led to a sting on that location and another home on Taylor Blvd where Glover was arrested.
That's where police say they found drugs and guns.
As part of the same indictment, Glover was also charged with bail-jumping.
Glover was the target of the investigation that resulted in Breonna Taylor's death.
Copyright 2023 WAVE. All rights reserved.