Christian Academy to close Southwest campus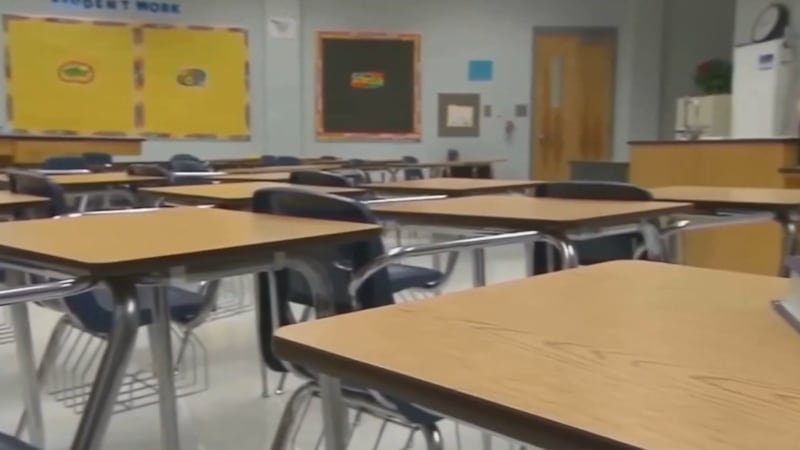 Published: Oct. 19, 2023 at 7:51 PM EDT
LOUISVILLE, Ky. (WAVE) - Christian Academy will be closing its Southwest campus at the end of the 2023-24 school year, the Christian Academy School Board announced in a letter sent on Thursday.
The Southwest Campus has been a fixture on St. Andrews Church Road since opening in the fall of 2000.
In the letter, Christian Academy School System Superintendent Darin Long and School Board Chairman Scott Watkins said that the Southwest campus had held steady enrollment numbers, but has not grown substantially over the last 15 years.
A transition team has been established to ensure all details are attended to and communicated well.
Copyright 2023 WAVE. All rights reserved.