Kentucky Derby Museum accepting submissions for fashion contest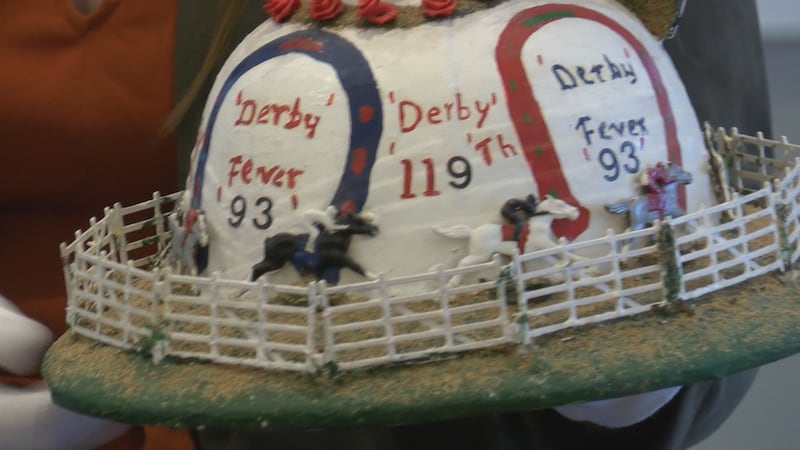 Published: Oct. 19, 2023 at 1:08 PM EDT
LOUISVILLE, Ky. (WAVE) - The Kentucky Derby Museum is asking the community to be part of an upcoming exhibit celebrating 150 years of Kentucky Derby fashion.
"See & Be Seen: 150 Years of Derby Fashion" will be a temporary exhibit, scheduled to open in Summer 2024.
Curator of Collections Jessica Whitehead says they want unique items that tell the history of Derby's iconic fashion. Some examples include a hat from Kentucky Derby 100, a dress from the 1930s, or a matching hat and mask from 2020 and 2021.
"We're really looking for ways that stories can be told through these items and we're looking for human stories," Whitehead explained. "Things that tell us about what it's like to be expressing yourself at the Kentucky Derby. There are so many ways to express yourself through fashion."
People can submit photos and stories of their items online now.
Copyright 2023 WAVE. All rights reserved.