Nelson County Schools closed again on Friday amid ongoing staffing shortage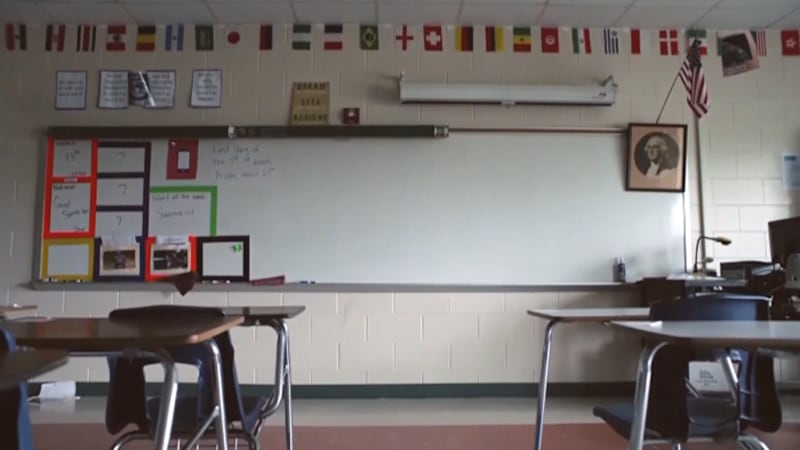 Published: Oct. 19, 2023 at 6:23 PM EDT
LOUISVILLE, Ky. (WAVE) - Nelson County Schools will be closed again on Friday due to staffing shortages.
In a letter to families on Thursday, Superintendent Wes Bradley said the shortages were "system-wide, including a high percentage of transportation team members, along with significant classroom teacher shortages."
Bradley added that the days would not be NTI, and instead would be made up in January and May of next year.
"We understand that this may pose challenges for many of our families, and we sincerely apologize for any inconvenience," Bradley said.
The announcement comes amid ongoing protests among students and staff after a controversial school board vote Monday involving the proposed merger of Thomas Nelson High School and Nelson County High School.
This is a breaking story and will be updated.
Copyright 2023 WAVE. All rights reserved.