Bardstown Bourbon Company named 2023 Worldwide Whiskey Producer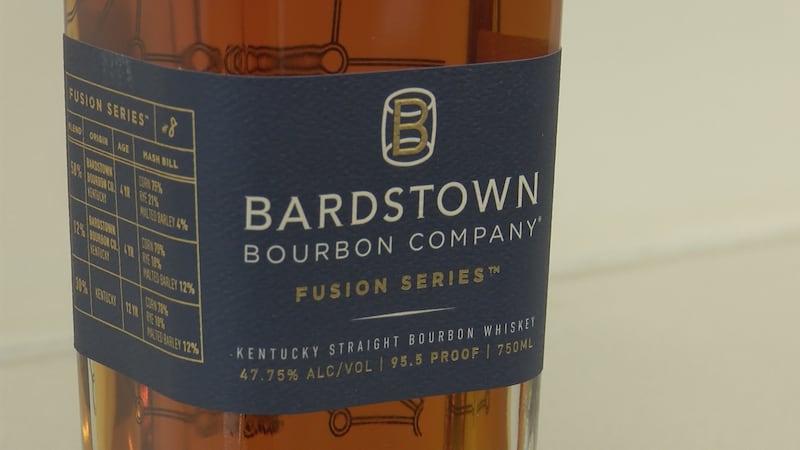 Published: Oct. 20, 2023 at 10:36 PM EDT
LOUISVILLE, Ky. (WAVE) - The Bardstown Bourbon Company was named the 2023 Worldwide Whiskey Producer by the International Wine and Spirits Competition on Friday.
The IWSC is the world's largest and most influential spirits competition, dating back to 1969.
The Bardstown Bourbon Company has been open since 2016. They've expanded to become one of the largest distillers in the country, as well as becoming an innovative leader in contract distilling. The company has services to help clients in all phases of the distilling process.
The IWSC chose the Bardstown Bourbon Company for their growing skill sets, expertise and experimental activities.
Copyright 2023 WAVE. All rights reserved.