Cheesecake Factory to bring $74 million facility, 200+ new jobs to Charlestown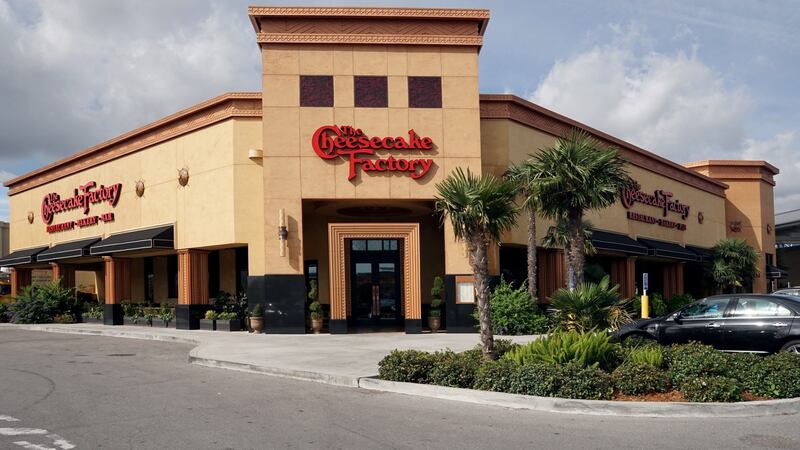 Published: Oct. 25, 2023 at 11:53 AM EDT
CHARLESTOWN, Ind. (WAVE) - The Cheesecake Factory announced Wednesday that the company will bring a new, $74 million production and distribution facility to Charlestown, Indiana by 2025. The new, 37-acre complex will employ more than 200 people by the time it is completed.
According to the Charlestown Chamber of Commerce, the facility will be located at the River Ridge Commerce Center just off of Corporate Drive in Charlestown.
The $74 million investment will go to things like land, construction, machinery, fixtures and IT.
The company has been working with the River Ridge Development Authority to acquire the land within the River Ridge Commerce Center. That partnership is expected to continue to as the next phases of the project begin next year.
"What an amazing opportunity for the City of Charlestown and the region," said Mayor Treva Hodges. "We are excited to be the third production site for The Cheesecake Factory's bakery operations, and can't wait to see the community impact their investment will bring our growing area."
This will be the Cheesecake Factory's third bakery production facility in the United States.
Copyright 2023 WAVE. All rights reserved.