In-person, excused absentee voting begins in Jefferson County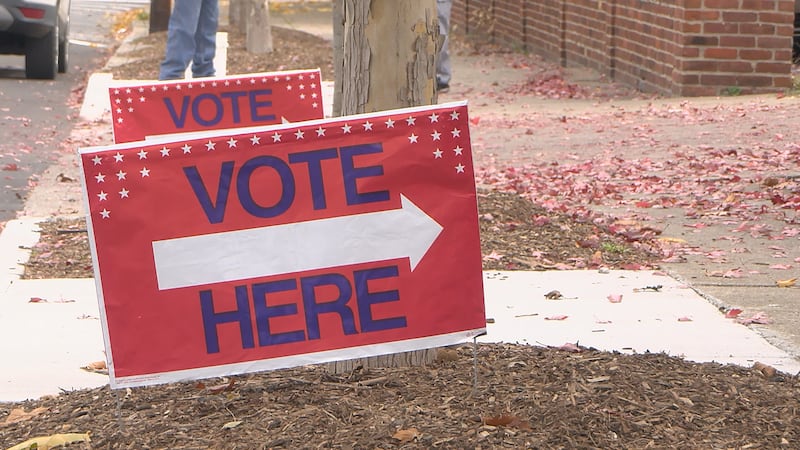 Published: Oct. 25, 2023 at 3:14 PM EDT
LOUISVILLE, Ky. (WAVE) - In-person excused absentee voting began Wednesday in Jefferson County.
The Jefferson County Clerk Election Center on East Liberty Street, near Pheonix Hill, is the only place for excused, in-person early voting and by mid-morning Wednesday, they had a steady stream of about 150 voters.
In-person, excused voting is only for people who meet certain criteria.
"If you have one of the reasons that would qualify, maybe you're going to be working, going to be out of town during election day and the no-excuse voting period," Erran Huber of the Jefferson County Clerk's Office said. "Maybe you're a student and you're not going to be in town. Well now is the time."
In-person excused absentee voting lasts for a week, ending on Wednesday, Nov. 1. No-excuse voting starts the next day and runs through Nov. 4 with 10 polling locations across the city.
Election Day is Tuesday, Nov. 7.
For more information, or to find your polling location, click here.
Copyright 2023 WAVE. All rights reserved.