Tickets for all 2024 Derby Festival events on sale Friday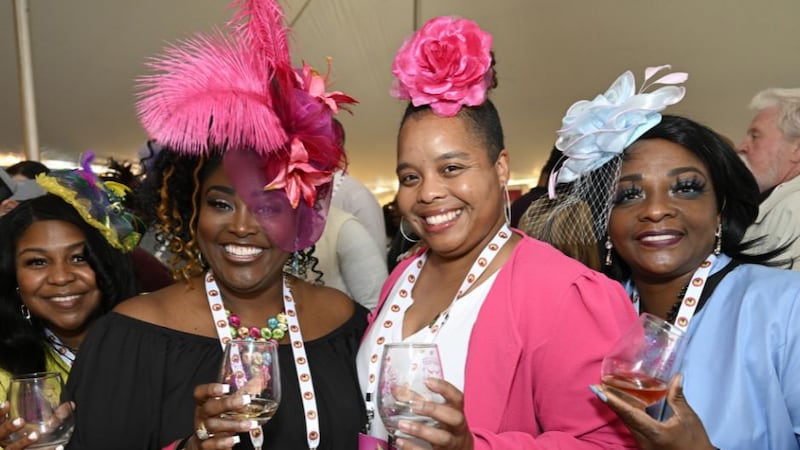 Published: Oct. 26, 2023 at 7:49 PM EDT
LOUISVILLE, Ky. (WAVE) - It's time to start planning for spring.
Tickets for all 2024 Kentucky Derby Festival events go on sale Friday morning at 10, making it the earliest tickets have been available.
"We know Derby Festival fans like to plan ahead, so we're putting tickets on sale now, months earlier than usual," Kentucky Derby Festival President and CEO Matt Gibson said. "This new on-sale date also comes just in time for the holiday season for those looking for stocking stuffers or gift ideas."
Tickets can be purchased online at KDF.org. For questions, call the Derby Festival at (502) 584-FEST.
Copyright 2023 WAVE. All rights reserved.