Meredith-Dunn School begins construction on $4 million campus expansion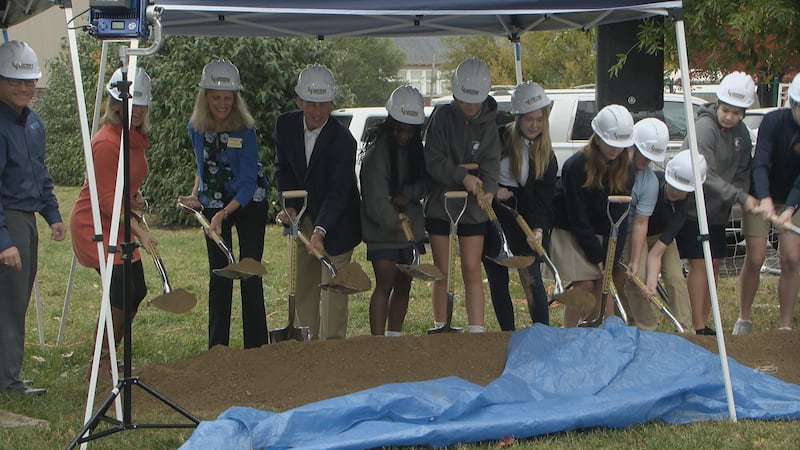 Published: Oct. 27, 2023 at 1:55 PM EDT
LOUISVILLE, Ky. (WAVE) - Construction began Friday for a $4 million expansion of Meredith-Dunn School in Louisville.
The school on Melbourne Avenue, just off Hikes Lane, is planning on modernizing parts of its campus.
The "Connecting Today by Transforming Tomorrow" project will replace several of MDS' small and non-adjoining facilities and add classroom space to house middle school students together and reduce the enrollment waitlist.
Other additions include an arts and media lab, STEAM lab, digital support and online learning space and a designated lunchroom, the latter of which principal and Head of School Dr. Robin Johnstone said the students are particularly excited about.
MDS specializes in teaching students who have been diagnosed with learning differences like dyslexia and dysgraphia and the expansion comes in response to a 14% increase in enrollment.
"We need this for our students," Johnstone said. "We want them to have as progressive as an education as every other child in the area. We are growing and especially we want to develop a very nice middle school program, and this will benefit those students."
Copyright 2023 WAVE. All rights reserved.