Union College will include 'University' in official title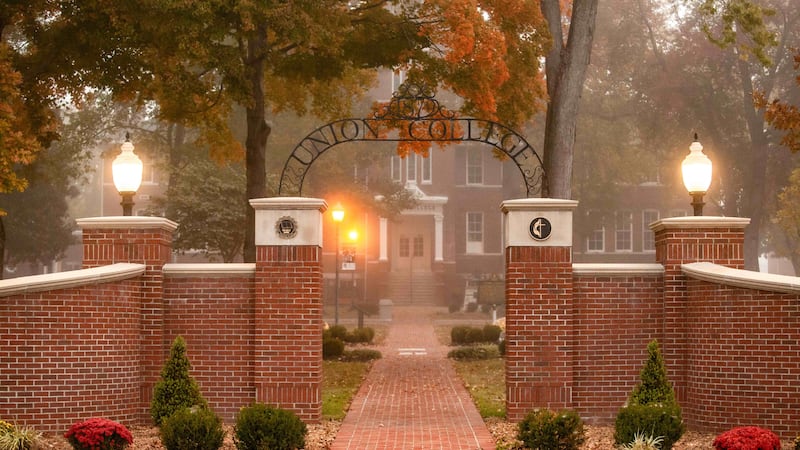 Published: Oct. 27, 2023 at 5:00 PM EDT
BARBOURVILLE, Ky. (WYMT) - The Union College Board of Trustees approved an update to the official name of the College to include the word 'University'.
Officials with the college said the name change will help better describe all of the academic opportunities they offer.
"In recognition of Union's status as a level IV graduate degree-granting institution, and with the increase in graduate programs and enrollment over the past ten years, Union's Board has voted to incorporate the word 'University' into the official name of our 144-year-old institution," says board chair, Don Jones '79.
The school will take input from students, faculty, staff, alumni, and the community when choosing the new name.
They plan to have a new name ready for board approval no later than the spring 2024 meeting.
"We are by definition already a university," says Union president, Dr. Marcia Hawkins. "Union will embrace its identity as such by proudly proclaiming its university status."
Hawkins added that while the college is embracing the future they will never forget its legacy.
Copyright 2023 WYMT. All rights reserved.