Lane closures scheduled on Gene Snyder Freeway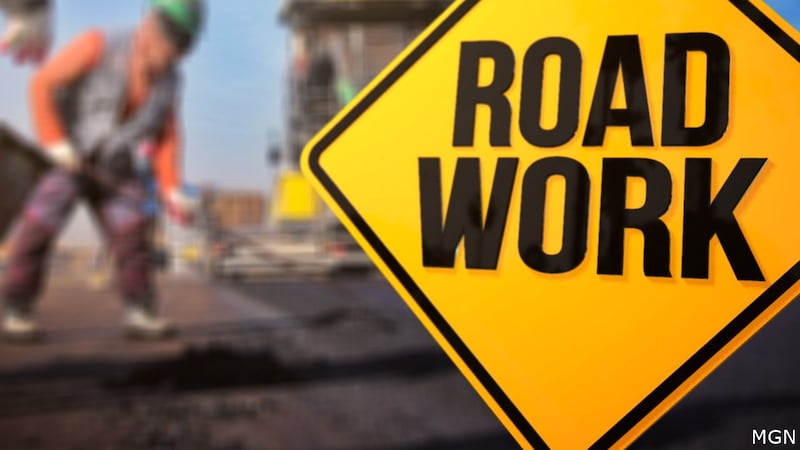 Published: Oct. 27, 2023 at 9:24 PM EDT
LOUISVILLE, Ky. (WAVE) - The Kentucky Transportation Cabinet announced that there will be lane closures on KY-841 (Gene Snyder Freeway) starting on Monday.
Crews are scheduled to perform maintenance work on northbound and southbound lanes between mile markers 35 and 37.7, near and through the East End Tunnel daily from 9 a.m. to 3 p.m. and nightly from 7 p.m. to 6 a.m., according to the release.
Officials said single-lane closures begin on Monday, Oct. 30, and end on Friday, Nov. 3. These dates may be changed if inclement weather or other unforeseen delays happen.
Copyright 2023 WAVE. All rights reserved.