TARC offering fare-free rides on Election Day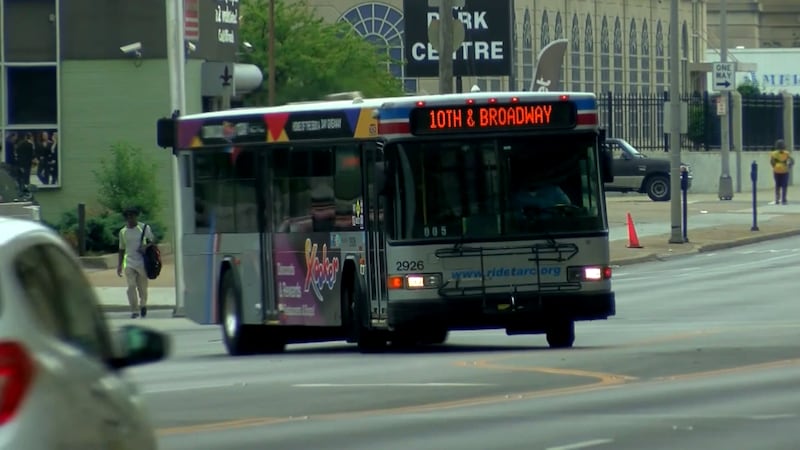 Published: Oct. 30, 2023 at 10:45 AM EDT
LOUISVILLE, Ky. (WAVE) - TARC will be offering free rides on Nov. 7 to help provide convenient access to and from General Election polling places throughout the Louisville area.
The services are part of TARC's annual "Ride to Vote" tradition. Fixed routes will still operate as normal on Election Day. Service will also be fare-free for TARC3 paratransit customers on Election Day, the release said.
"Keeping the community moving forward is the most important part of what we do," TARC Executive Director Carrie Butler said. "Offering fare-free rides on Election Day, so people can vote at their precinct polling location fulfills that mission in more ways than one. Getting where you need to go that day is as easy as hopping on and having a seat."
"TARC's year-after-year dedication to this effort is key to providing registered voters the opportunity to make their voices heard on Election Day," said Bobbie Holsclaw, Jefferson County Clerk and Chairperson, Board of Elections. "Providing a free, fair, and secure election is something that takes all of us, and we remain grateful for TARC's contribution to this important effort. Removing transportation barriers is essential to helping many people exercise their American right to vote."
The polls will be open on Election Day from 6 a.m. to 6 p.m. Those who want to vote need to bring an acceptable form of ID, such as a driver's license or social security card.
Click here for more information on TARC routes.
To find your polling location, click here. Go to "Voter Info," then click "Where do I Vote?" or call the Election Center at (502) 574-6100.
Copyright 2023 WAVE. All rights reserved.