Brooks Houck's defense team trying again to disqualify judge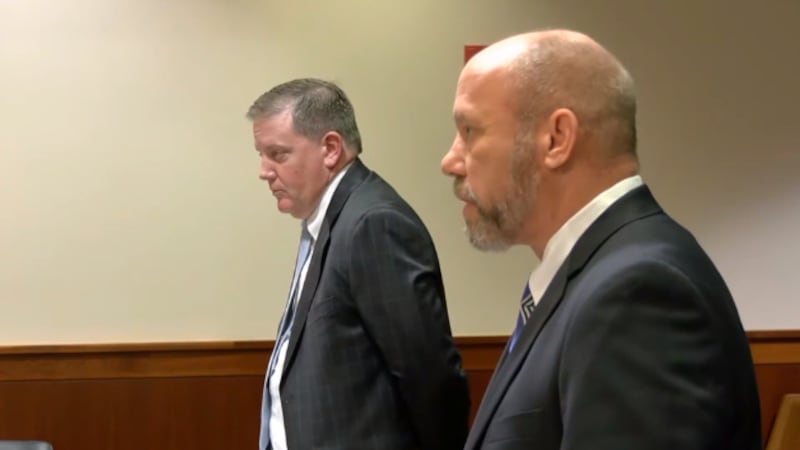 Published: Nov. 1, 2023 at 12:09 PM EDT
NELSON COUNTY, Ky. (WAVE) - Brooks Houck's defense team is still trying to disqualify Judge Charles Simms III from overseeing his case.
His legal team cited a statute to get another judge if they believe their current one cannot impartially rule on the case.
Houck has been charged with murder and tampering with evidence in connection to the disappearance of Crystal Rogers in 2015.
The commonwealth has two weeks to reply to the challenge.
Copyright 2023 WAVE. All rights reserved.