Indiana Attorney General Rokita reprimanded for comments on Indiana abortion doctor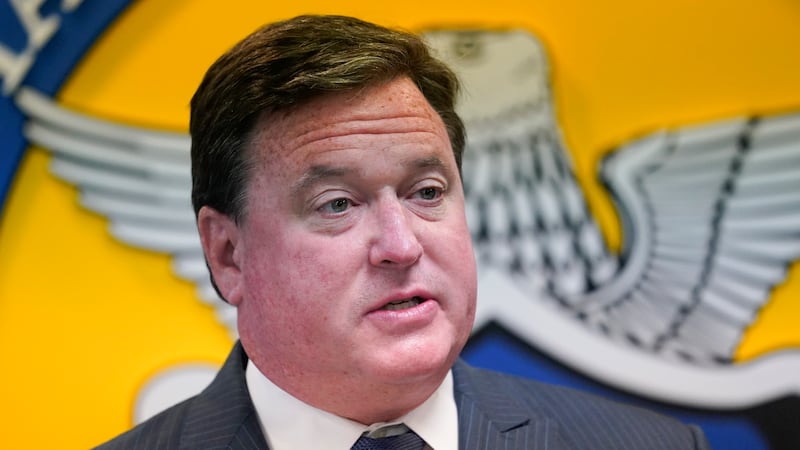 Published: Nov. 2, 2023 at 3:29 PM EDT
LOUISVILLE, Ky. (WAVE) - The Indiana Supreme Court has officially ruled that Attorney General Todd Rokita engaged in "attorney misconduct" when he made comments about an Indiana abortion doctor on Fox News last year.
As part of his sanctions, Rokita will be publicly reprimanded by the court. The document also ordered "[Rokita] to pay $250.00 by check made payable and transmitted to the Clerk of the Indiana Supreme Court" for the cost of proceedings.
During the Fox News interview in July 2022, Rokita called Dr. Caitlin Bernard an "abortion activist acting as a doctor — with a history of failing to report," after she performed an abortion on a 10-year-old girl from Ohio.
The comments led to an investigation of Rokita's conduct by the Indiana Supreme Court, after which the court found that Rokita violated the attorneys' professional code of conduct.
The decision said Rokita's comments "had no substantial purpose other than to embarrass or burden the physician. For respondent's professional misconduct, he is hereby publicly reprimanded."
In the court's decision Thursday, three of the justices on the court, Justices Massa, Slaughter, and Molter, concurred with the decision. Chief Justice Rush and Justice Goff dissented, calling the sanctions "too lenient."
"First things first, I deny and was not found to have violated anyone's confidentiality or any laws," Rokita said in a statement Thursday. "I was not fined. And I will continue as Indiana's duly elected attorney general."
Copyright 2023 WAVE. All rights reserved.