US Department of Labor recovers $72K from Louisville coffee shop operators who withheld tips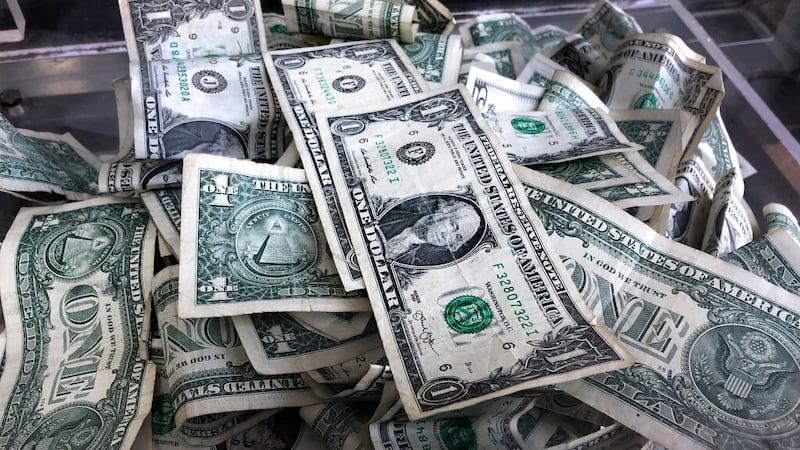 Published: Nov. 4, 2023 at 7:40 PM EDT
LOUISVILLE, Ky. (WAVE) - The US Department of Labor Wage and Hour Division investigators found the operator of four Louisville coffee shops allowed two managers to take a portion of servers' tips, according to officials.
The Fair Labor and Standards Act does not allow employers, managers or supervisors to participate in a tip pool.
Officials said Wiltshire Pantry has three other coffee shop and bakery locations that were investigated following investigations of three other Louisville coffee shops: Please & Thank You, Sunergos Coffee and Heine Brothers. In these investigations, agency investigators found employers illegally shared employee tips with managers.
"Under no circumstance may employers or supervisors participate in a tip pool," Wage and Hour Division District Director Karen Garnett-Civils said. "The Fair Labor Standards Act prohibits managers and supervisors from keeping any portion of an employee's tips for any purpose. Employers who have questions about their legal responsibilities should view the free resources on the Wage and Hour Division's website or contact our staff for answers."
The US Department of Labor recovered $72,564 that was withheld from 34 employees who worked for Wiltshire Pantry, Wiltshire Baker and Café Highlands, Wiltshire Bakery and Café Downtown, and Wiltshire At The Speed.
To learn more about the Wage and Hour Division, click or tap here.
Copyright 2023 WAVE. All rights reserved.