Jefferson Circuit Court orders extended voting time at 2 polling locations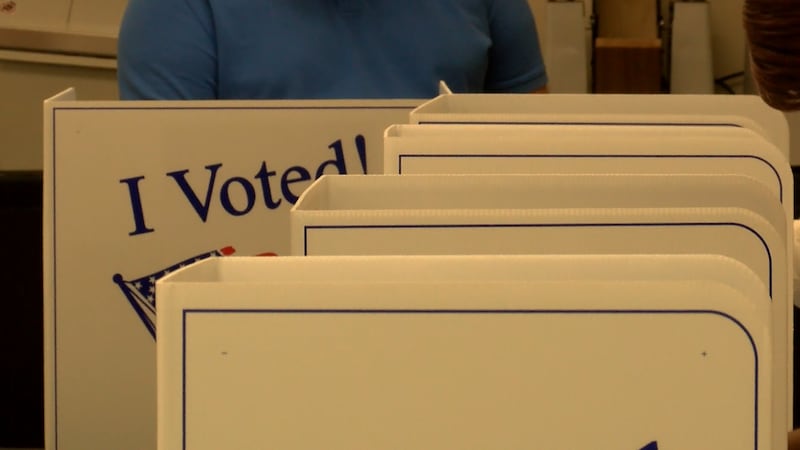 Published: Nov. 7, 2023 at 4:17 PM EST
LOUISVILLE, Ky. (WAVE) - A Jefferson County Circuit Court judge ordered extended voting time to two polling locations after separate incidents took place Tuesday morning.
According to the order from Judge Brian Edwards, precincts 141 and 145 at Blue Lick Elementary and precincts L170, L171, L203 and L219 at Highland Baptist Church will have an extended 30 minutes for people to cast their vote.
Blue Lick Elementary was closed on lockdown for approximately 30 minutes due to a public safety emergency regarding a police pursuit. The Highland Baptist polling location was also closed for approximately 30 minutes due to a gas leak.
Edwards ordered the two polling locations will remain open until 6:30 p.m. to meet the statutorily mandated 12-hour window as articulated by the Kentucky General Assembly in KRS 118.035 (1).
All voters in line by 6:30 p.m. at the two locations will be allowed to cast their votes.
Copyright 2023 WAVE. All rights reserved.