Embattled pool business owner Tracy Davenport indicted by Bullitt Co. grand jury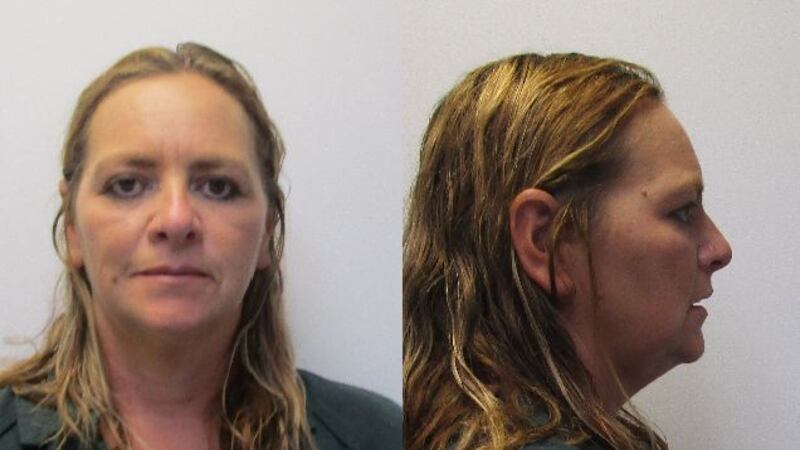 Published: Nov. 8, 2023 at 5:54 PM EST
BULLITT COUNTY, Ky. (WAVE) - Tracy Davenport, one of the embattled pool business owners behind Davenport Extreme Pools, was indicted by a grand jury in Bullitt County Wednesday. Davenport has already faced theft and corrupt business practices charges in both Floyd and Clark Counties in Indiana.
The new indictments charge Davenport with theft by deception and theft by requested disposition of property of $10,000 or more.
Both are felonies.
Tracy and her husband, Matthew Davenport, have a history of corrupt business practice charges in the Louisville metro area.
In September, they were charged with four counts of theft, four counts of fraud, and two counts of corrupted business practices in Clark County. And on September 29, the Davenports turned themselves in to the Floyd County Jail on warrants issued for their arrest there.
Davenports Extreme Pools filed for bankruptcy in December 2022 after signing contracts and receiving the payments, leaving dozens of people without their pools and without getting their money back.
All cases involved victims paying the Davenports to construct private pools that were never built.
Copyright 2023 WAVE. All rights reserved.