Phil Baker (D) voted as next Metro Council District 6 representative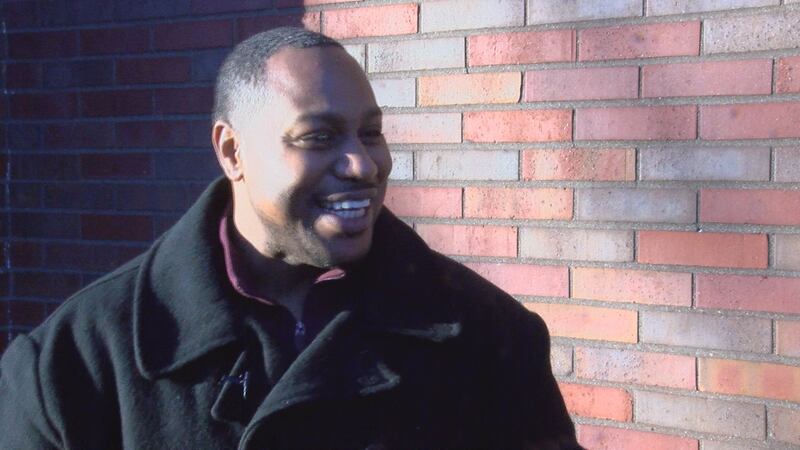 Published: Nov. 7, 2023 at 10:29 PM EST
LOUISVILLE, Ky. (WAVE) - Phil Baker (D) has won the Metro Council District 6 representative race in Tuesday's general elections.
District 6 contains Germantown, Park Hill and a few other neighborhoods.
Incumbent democrat Baker ran against republican Judy Stallard.
Baker has worked at JCPS as a family resource coordinator and was elected to Metro Council in February. In that relatively short amount of time, he's accomplished a few things he's proud of, such as the playground in Central Park. In the future, Baker wants to work on improving conditions at Parkway Place and providing opportunities for seniors.
Stallard is originally from Alabama but moved here for work in 1999. She's running because she says change is needed. One issue she wants to tackle is homelessness. She says there are three main things that lead to homelessness. Financial reversal, addiction, and mental instability. Another issue she wants to work on is public safety.
Copyright 2023 WAVE. All rights reserved.