Shepherdsville mother arrested in double shooting that killed her 2 children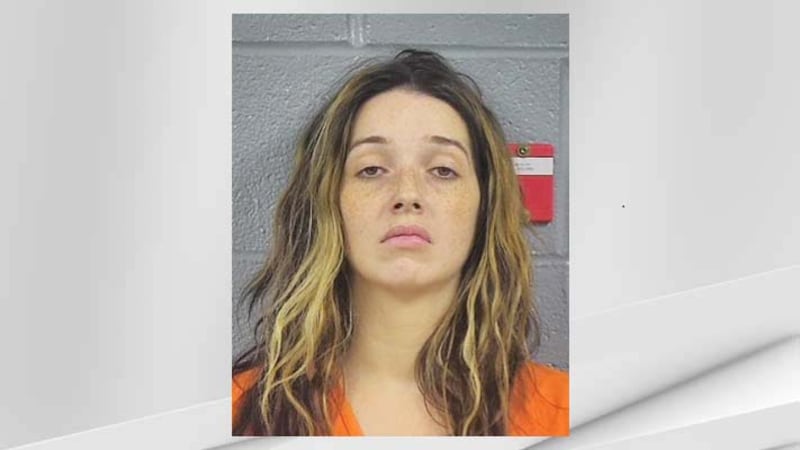 Published: Nov. 8, 2023 at 12:07 PM EST
LOUISVILLE, Ky. (WAVE) - The Bullitt County Sheriff's Department has arrested a Shepherdsville mother in connection to a deadly double shooting that left her two children dead.
Tiffanie Lucas, 32, is charged with two counts of murder and is currently being held in Bullitt County Detention Center.
Bullitt County police said officers responded to a home in the 200 block of Bentwood Drive at around 11 a.m. and found two children shot. An arrest citation said a gun was found on the bed.
The children were taken to Norton Children's Hospital and later died from their injuries. The children, whose names have not been released, were nine and six years old.
It was an ending that people in the Bullitt County neighborhood never expected to hear.
"It's a good neighborhood to live in," nearby neighbor Steve Steier said. "This is just out of the ordinary."
What most would describe as a quiet Bullitt County neighborhood was struck with tragedy Wednesday morning after the Bullitt County Sheriff's Office said two boys were found shot in the home on Bentwood Drive.
Investigators and police car roaming the street created a scene nearby neighbors aren't used to.
"There was like twenty emergency vehicles and police cars down there and it's scary," Steier said.
An ambulance, led by a police escort. rushed the two boys to Norton's Children's Hospital after Deputies said they were found covered with blood in a bedroom.
A police report shows Lucas was arrested and charged with two counts of murder after witnesses told police she was the shooter.
Neighbors WAVE News spoke to said they didn't know the family personally but said they saw the two boys playing outside as recently as yesterday.
While he said he's shocked by the incident, Steier also said he still takes precautions whenever he steps outside.
"I'm getting up in years and anybody can knock me over or a dog could come up and try to bite me so that's why I carry," Steier said.
Steier said it's sad to see anyone die but knowing that two boys are gone with so much life ahead of them is something he can't stomach.
"It just breaks my heart," Steier said.
Copyright 2023 WAVE. All rights reserved.