$2M bond set for mother charged with shooting to death her young sons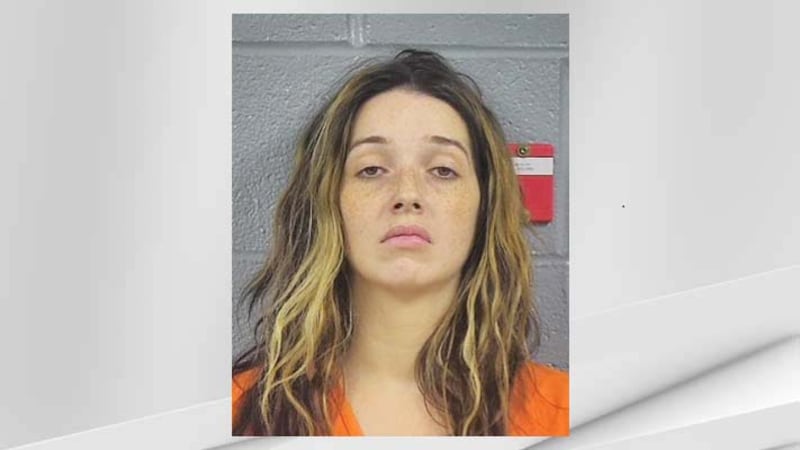 Published: Nov. 9, 2023 at 10:01 AM EST
SHEPHERDSVILLE, Ky. (WAVE) – Bond for the Bullitt County woman charged with the shooting deaths of her two children has been set at $2 million.
Tiffanie Lucas, 32, of Shepherdsvillle, is being held in the Bullitt County Detention Center on two counts of murder.
Lucas was arrested yesterday after deputies called to her home in the 200 block of Bentwood found two boys, ages 9 and 6, in a bedroom with gunshot wounds.
The arrest report says a witness told deputies Lucas was the one who shot the children. A gun, believed to be the one used in the shootings, was found on the bed.
The children were rushed to Norton Children's Hospital, but both died after arrival. Their names have not been released.
District Court Judge Jennifer Porter set the bond after entering a not-guilty plea for Lucas. Porter said she believes Lucas is a danger to others. If the bond is posted, Lucas not to be in possession of firearms.
Lucas will be back in court for a preliminary hearing on Nov. 14. A public defender has been appointed to represent her.
Copyright 2023 WAVE. All rights reserved.