I-65 in Bullitt County reopens after crash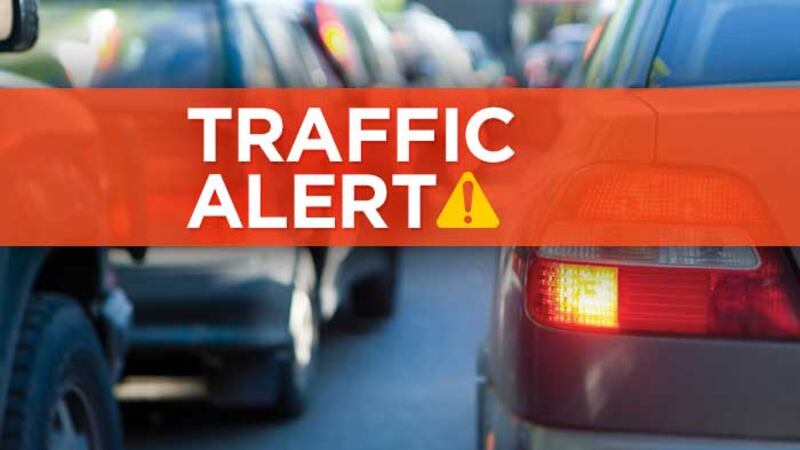 Published: Nov. 9, 2023 at 4:01 PM EST
|
Updated: Nov. 10, 2023 at 6:19 AM EST
SHEPHERDSVILLE, Ky. (WAVE) – A single vehicle crash in Bullitt County caused major traffic delays on Interstate 65.
According to the Kentucky Transportation Cabinet, the crash has blocked three lanes of I-65 North at the 108.8 mile marker between Preston Highway and Clermont Road.
It is unknown if anyone was injured.
Notifications about the crash were sent out around 2:45 p.m. The estimate to have the road reopened was two hours.
TRIMARC is showing I-65 North backed up past the KY 313 interchange. Delays on I-65 South extend north to KY 44. The maps also showing traffic delays on KY 61 (Preston Highway).
Copyright 2023 WAVE. All rights reserved.