Driver dead in fiery Watterson crash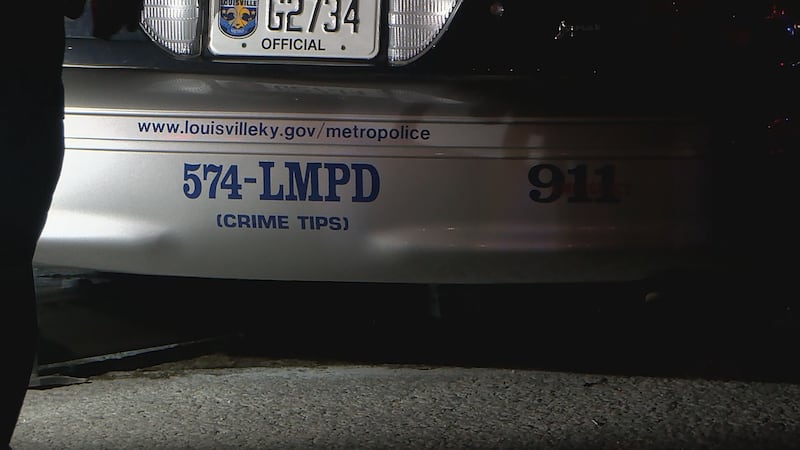 Published: Nov. 9, 2023 at 6:01 AM EST
LOUISVILLE, Ky. (WAVE) - A deadly crash shut down the Watterson early Thursday morning.
Louisville Metro police officers were called at about 1 a.m. to I-264 near Bardstown Road.
The interstate had to shut down in both directions for a while.
Police said someone was traveling east alone in an SUV. They eventually lost control and hit the barrier of the ramp. It's not known at this point why the driver veered off.
The SUV immediately caught on fire after the crash and the driver was found dead.
That driver's name has not yet been released. The LMPD Traffic Unit is investigating.
Copyright 2023 WAVE. All rights reserved.