Kentucky Harvest launches app for volunteers to rescue food, get it to people in need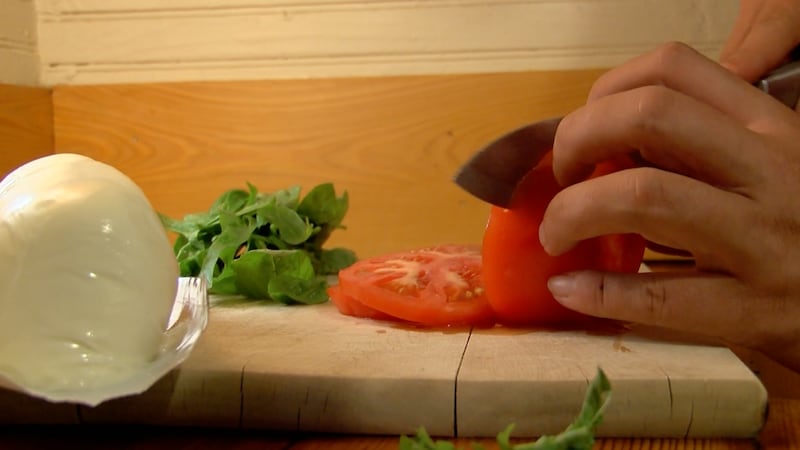 Published: Nov. 8, 2023 at 9:58 PM EST
LOUISVILLE, Ky. (WAVE) - Kentucky Harvest launched its new mobile app, Food Rescue Hero, on Wednesday to help engage more volunteers.
The organization held a launch party at Work the Metal for people to learn more and shop to benefit Kentucky Harvest.
With food prices higher than ever, Kentucky Harvest is trying to find a way to rescue more food through app technology. By partnering with Food Rescue Hero, the organization said they will be able to increase their food rescue efforts by as much as 40% in the first year and more in the coming years.
Food Rescue Hero helps by automating the process of coordinating with fresh retail food recovery so the team can deliver more food to people in need, according to a release.
"We are so excited about the launch of this new app to help us recruit more volunteers and put volunteerism at people's fingertips," Kentucky Harvest Executive Director Heather Suell Stewart said. "We believe that food belongs to people, not landfills and that excess food can be used to help Kentuckiana's most vulnerable citizens. Anyone with a car and 45 minutes to an hour of free time can help!"
Kentucky Harvest delivered over 2.7 million pounds of food to 85 organizations in Kentuckiana in 2023 alone, saving those organizations over $4 million that they could use to expand their programs, officials said.
For more information or to see how to volunteer, click or tap here.
Copyright 2023 WAVE. All rights reserved.