Rep. Morgan McGarvey announces re-election campaign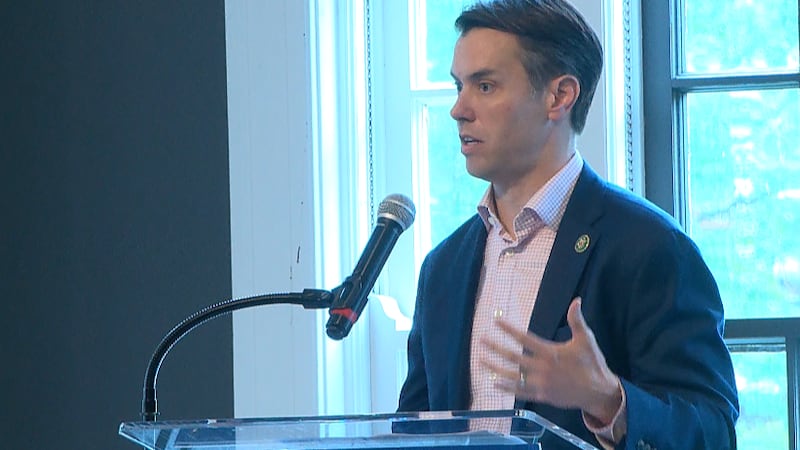 Published: Nov. 9, 2023 at 1:00 PM EST
LOUISVILLE, Ky. (WAVE) - Rep. Morgan McGarvey (D-Louisville) announced on Thursday that he will be running for Congress again.
McGarvey took office back in January after former Rep. John Yarmuth announced he would not run again after serving Kentucky's 3rd Congressional District for 13 years.
McGarvey posted the following on the social media platform, X, formerly known as Twitter:
Louisville, it's the honor of a lifetime representing you in Congress. That's why I'm proud to officially launch my re-election campaign today!

We've done a lot: brought back $440M to the district, responded to over 30K constituents, and closed more than 900 constituents cases.

— Morgan McGarvey (@MorganMcGarvey) November 9, 2023
I'm not done yet. I'm so excited to continue this journey representing my hometown in Washington.

And I'm grateful to everyone who's endorsed my campaign so far. If you're looking to support my campaign, visit the link below. 👇 https://t.co/sTTZ2134Zg pic.twitter.com/z1tUyVD9JO

— Morgan McGarvey (@MorganMcGarvey) November 9, 2023
Copyright 2023 WAVE. All rights reserved.