Bullitt County police investigating after woman found dead off side of the road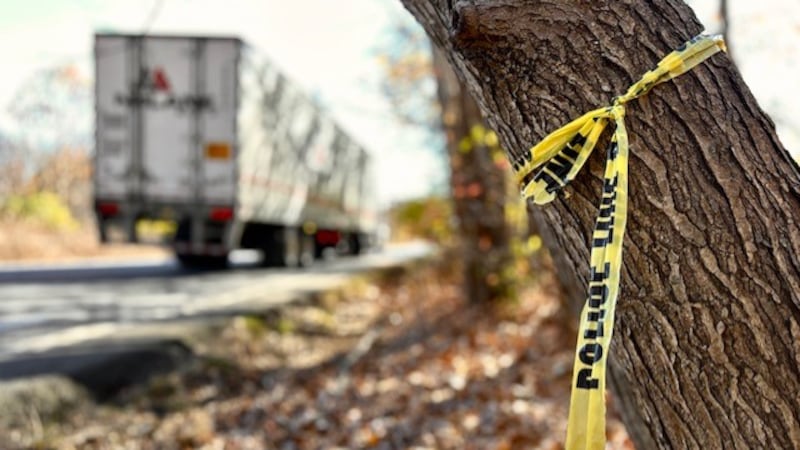 Published: Nov. 10, 2023 at 11:02 AM EST
LOUISVILLE, Ky. (WAVE) - Bullitt County police are looking for answers on what led to the death of a woman who was found off the side of the road Thursday night.
Police said calls came in around 5:15 p.m. The woman was found in an "undeveloped area of Hwy 1020, just north of the Brooks Road 1020 intersection," Sheriff Walt Sholar said.
Her death is being investigated as a homicide. An autopsy has been scheduled.
This story may be updated as more information becomes available.
Copyright 2023 WAVE. All rights reserved.