Man in hospital after shooting in Park Hill neighborhood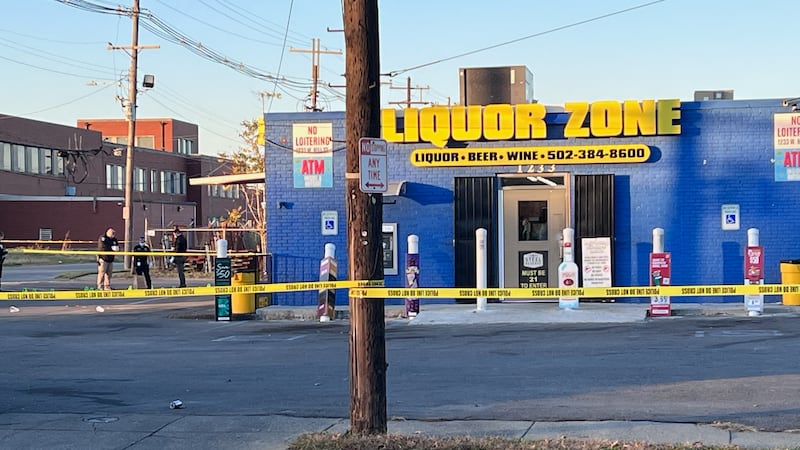 Published: Nov. 10, 2023 at 5:26 PM EST
LOUISVILLE, Ky. (WAVE) - A man is in the hospital after a shooting in the Park Hill neighborhood Friday afternoon, according to the Louisville Metro Police Department.
Officers responded to a report of a shooting victim at UofL Hospital around 3:30 p.m., LMPD spokesperson Aaron Ellis said.
When officers arrived, they found a man who had been shot. Ellis said the man is expected to survive.
After gathering information, a scene was found in the 1200 block of West Hill Street. Detectives are canvassing the area.
LMPD's Non-Fatal Shooting Unit is handling the ongoing investigation. There are no suspects at this time.
Anyone with information is asked to call the anonymous tip line at (502)-574-LMPD (5673) or use the online LMPD Crime Tip Portal.
Copyright 2023 WAVE. All rights reserved.