One dead in shooting in Phoenix Hill neighborhood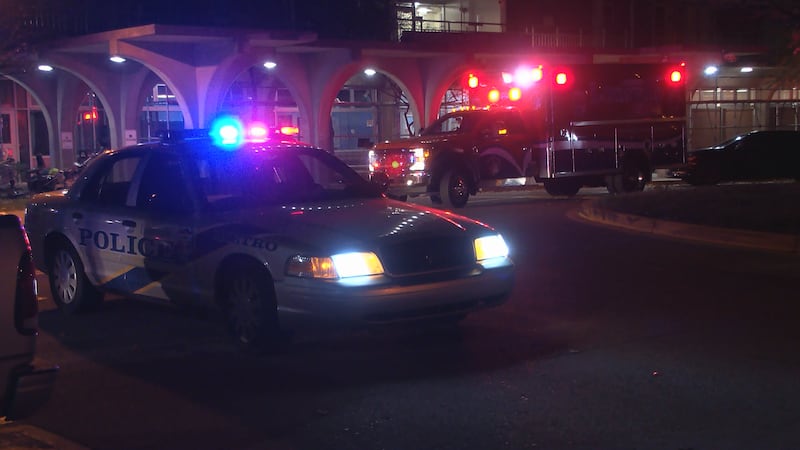 Published: Nov. 11, 2023 at 10:23 PM EST
LOUISVILLE, Ky. (WAVE) - A man is dead after a shooting Saturday night in the Phoenix Hill Neighborhood.
LMPD responded to a call around 8 p.m. in the 400 block of East Muhammad Ali Blvd at Dosker Manor. There officers found a man who had been shot.
When EMS arrived on the scene, they pronounced the man dead, according to LMPD spokesperson Aaron Ellis.
LMPD's homicide unit is handling the ongoing investigation.
Copyright 2023 WAVE. All rights reserved.