Troubleshooters: Settlement more than $100k reached for woman sexually extorted by former LMPD officer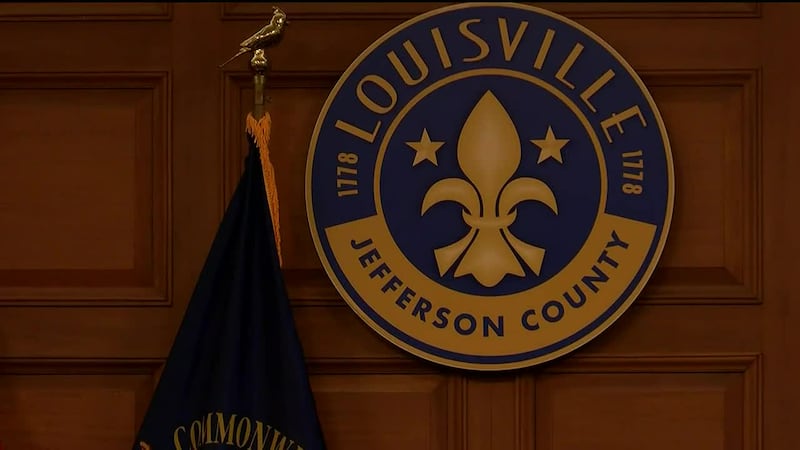 Published: Nov. 13, 2023 at 5:23 PM EST
|
Updated: Nov. 13, 2023 at 6:51 PM EST
LOUISVILLE, Ky. (WAVE) - A settlement of more than $100,000 has been reached in the lawsuit over a former Louisville police officer who used police tech to hack a local teacher and then sexually extort her.
The teacher first received messages from former LMPD officer Bryan Wilson in July of 2020. She said she contacted police but they didn't respond even after several months. It wouldn't be till Nov. 2022 when she first shared her story with the WAVE Troubleshooters.
The Troubleshooters previously had found court documents saying Wilson hacked into a total of 25 online accounts of the women.
The settlement comes after the unnamed woman sued Wilson in June. She accused Wilson of stealing private, sexually explicit images from her, extorting her to gain more images and harassing her to the point that she contemplated suicide.
The lawsuit also claims LMPD should have known of Wilson's sexual misconduct and properly investigated. Instead, it's believed no action was taken and Wilson eventually resigned.
In addition to extorting a number of women, Wilson has also been recorded throwing slushies at vulnerable people around Louisville when he was patrolling as a member of the LMPD Ninth Mobile Division, a crime he was also charged for. The division has been disbanded after lawsuits alleged residents were being racially profiled.
Wilson pleaded guilty to federal charges related to the violation of civil rights and cyberstalking last year. He's currently serving two and a half years in prison.
Copyright 2023 WAVE. All rights reserved.