UofL Hospital to celebrate 200th anniversary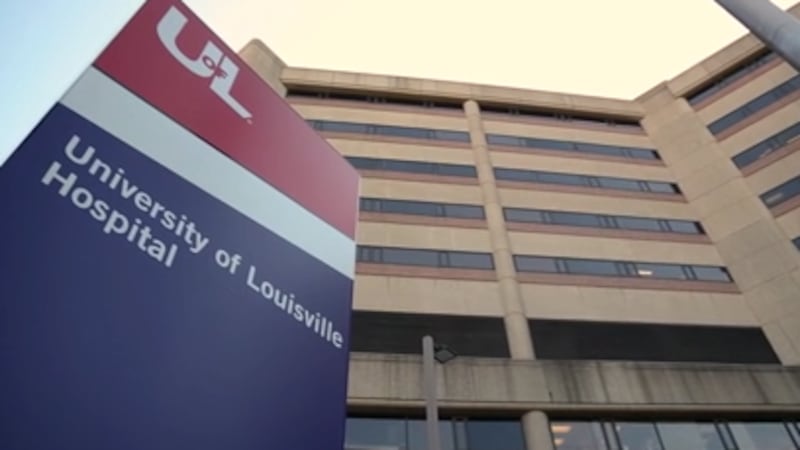 Published: Nov. 13, 2023 at 3:46 PM EST
LOUISVILLE, Ky. (WAVE) - University of Louisville Hospital will celebrate 200 years of serving patients on Tuesday.
UofL Hospital, first known as Louisville Marine Hospital when it opened in 1823, was Kentucky's first hospital. It opened at the corner of Preston and Chestnut Streets, a few blocks away from its current location on South Jackson Street.
Spokesperson for UofL Hospital Heather Fountaine said its mission when it first opened was to provide care for injured or ill members of riverboat crews that had been abandoned at Louisville's wharf. People who couldn't be treated at their homes, the practice at the time, were also treated at the hospital.
A ceremony to mark the 200-years will be held at 1:30 p.m. in the auditorium of UofL Hospital Tuesday. Governor Andy Beshear, Mayor Craig Greenberg, and members of UofL and UofL Health are slated to speak.
Copyright 2023 WAVE. All rights reserved.