UPDATE: Victim in fatal nightclub shooting identified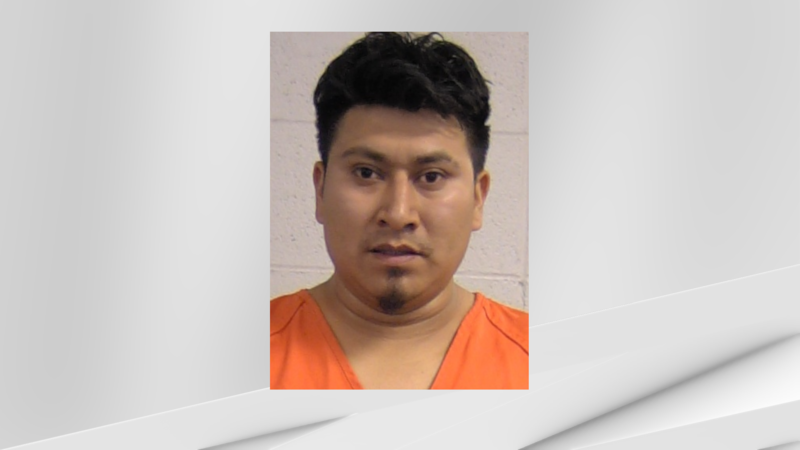 Published: Nov. 11, 2023 at 2:41 PM EST
|
Updated: Nov. 13, 2023 at 12:58 PM EST
LOUISVILLE, Ky. (WAVE) - A man has been charged in connection to an August shooting at the nightclub located near Louisville's Newburg neighborhood.
Rafael Antonio Ixcaco-Son, 30, of Louisville, was arrested November 10 on a charge of murder. He appeared in court for arraignment the next morning.
According to court documents, Ixcaco-Son and others were kicked out of the Pussycat Lounge, located at 4744 Poplar Level Road on August 25. The group then got in a car, and as they were driving away, Ixcaco-Son allegedly shot into the air and while driving past an employee of the nightclub and then shot twice towards the employee. The employee then ran inside to get his own gun and returned to the front door of the club.
Court documents said Ixcaco-Son drove around the parking lot, coming to the front door again, before he allegedly shot the employee in the back, paralyzing him. Bystanders reportedly dragged the employee back into the club while Ixcaco-Son and the others drove away.
The victim, Terrence E. Mason, 45, of Louisville, was taken to UofL Hospital and initially was expected to survive. Documents say Mason was taken to Fraizer Rehab for a time before he suffered complications from his gunshot wound and was taken to St. Mary's Hospital where he later died just after midnight on November 7. The Jefferson County Coroners Office says the cause and manner of Mason's death is pending.
Officials said the event was caught on surveillance camera. Ixcaco-Son returned to the club later the same day of the shooting to try to find his wallet. He left his number with the staff. Police reportedly used the surveillance footage of the shooting and Ixcaco-Son returning to the club to identify him.
Ixcaco-Son is being held at Louisville Metro Corrections on a $500,000 cash bond.
Copyright 2023 WAVE. All rights reserved.