26-year-old identified as Shively homicide victim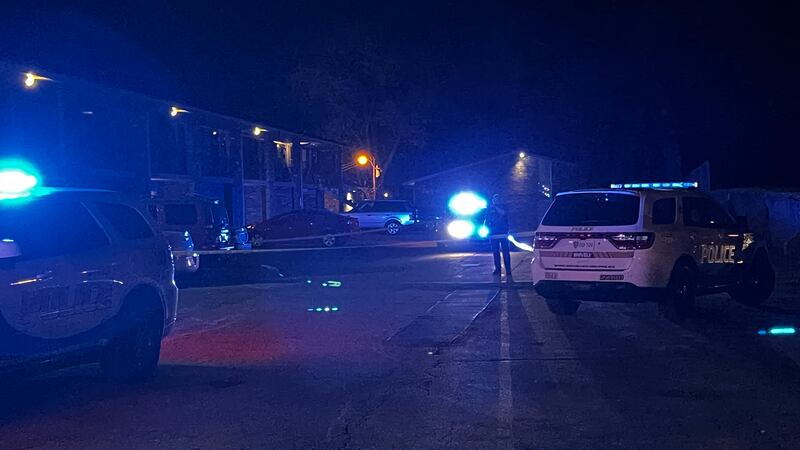 Published: Nov. 13, 2023 at 9:30 PM EST
LOUISVILLE, Ky. (WAVE) - The Jefferson County coroner released the identity of a 26-year-old who was shot and killed in Shively Monday night.
Shively police said they were called to the 1900 block of Rockford Lane around 8:50 p.m. on a report of shots fired. When they arrived, they found Jordan Trotter shot.
Shively PD Detective Sgt. Jordan Brown said Trotter died before he could be taken to the hospital.
This is an ongoing investigation. There are no suspects at this time.
Anyone with information is asked to call 502-448-6181 or anonymously at 502-930-2SPD.
Copyright 2023 WAVE. All rights reserved.