LMPD: Man accused of pointing gun at woman giving stepdaughter driving lesson in school parking lot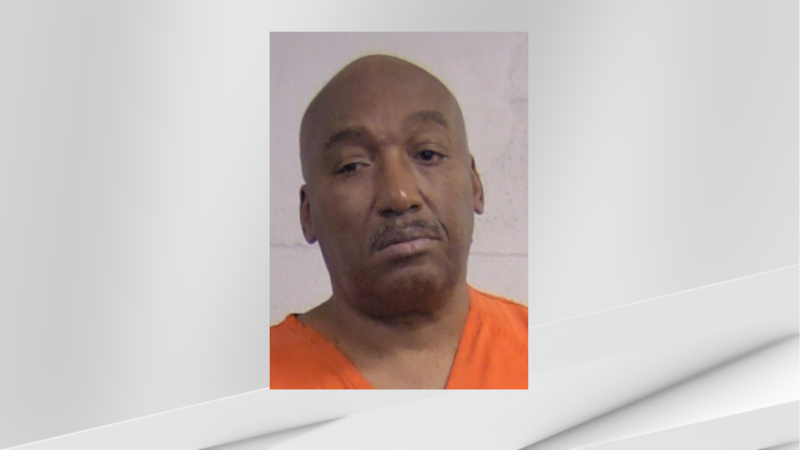 Published: Nov. 14, 2023 at 12:47 PM EST
LOUISVILLE, Ky. (WAVE) - A man has been arrested after police say he pointed a gun and threatened several people in an elementary school parking lot, including a woman giving her stepdaughter a driving lesson.
According to an arrest citation, Terry Moorman has been arrested for the crimes that started in June. That's when a woman was giving her stepdaughter a driving lesson in the parking lot of Klondike Elementary School in Louisville.
The victim said during their lesson, Moorman drove up to them, cut them off and then started yelling and cursing at them for "taking pictures" of the area.
When the woman tried to explain that she was just giving her stepdaughter a driving lesson, the citation said Moorman pointed a gun at them and told them to leave. The man fled after the woman threatened to call the police, but the victims were able to get his license plate number and gave it to the police.
Arrest documents show, three more victims reported similar incidents in the same parking lot. In all cases, a man drove up to their vehicle in the parking lot and pointed a gun at them for being in the area.
Detectives assigned to the case decided to set up surveillance outside the school on Monday night to see if they could bait Moorman into showing up. As planned, Moorman drove up to the police vehicle and approached them.
He was then arrested, and victims were able to identify Moorman as the man who threatened them.
Moorman is now charged with two counts of wanton endangerment, two counts of terroristic threatening and one count of unlawful possession of a weapon on school property.
Copyright 2023 WAVE. All rights reserved.