Louisville Metro Councilman Pat Mulvihill says he will not run for re-election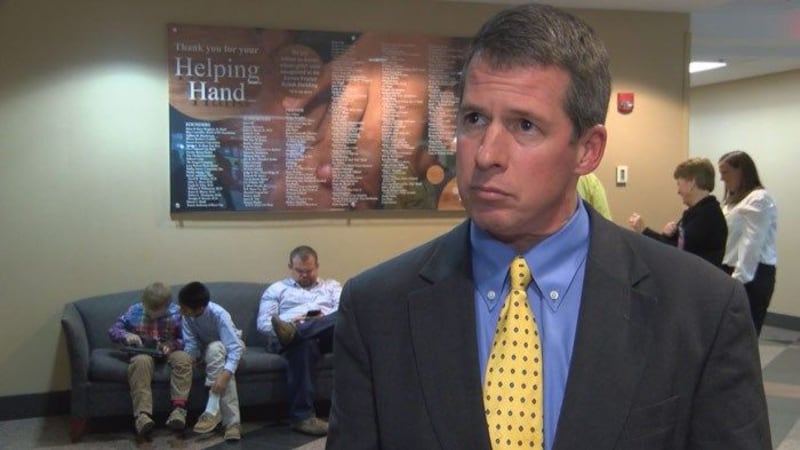 Published: Nov. 15, 2023 at 5:51 PM EST
LOUISVILLE, Ky. (WAVE) - Pat Mulvihill announced this will be his last term as Metro Councilman for District 10.
In a newsletter sent from Mulvihill, he said he would leave office at the end of December 2024.
"It has been a great honor and pleasure to be your Council representative over these past eight years. It is with a heavy heart that I make this difficult decision to pass the torch to a new leader to represent District 10 and this great city of ours. We have accomplished a lot together and still have other projects in the pipeline that will begin or come to fruition before I leave office at the end of December 2024.
Thanks for allowing me the opportunity and privilege to serve our area and entire community on your behalf. I will always be forever grateful that you had the confidence in me to do this job and be your voice for over nine years. I may be retired from this position, but I am not gone, so please feel free to reach out to me if I can ever help in any way."
Mulvihill was elected in 2015 after serving as the assistant county attorney.
Copyright 2023 WAVE. All rights reserved.