'Remarkable survival' after Taylorsville Lake boat crash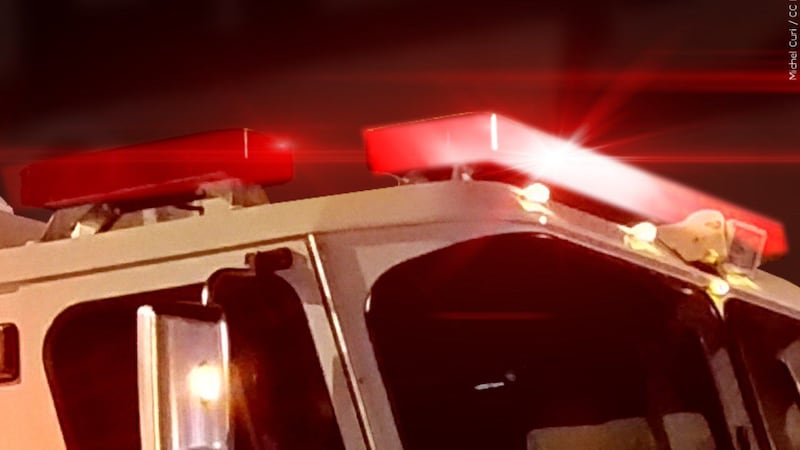 Published: Nov. 14, 2023 at 7:30 PM EST
LOUISVILLE, Ky. (WAVE) - First responders are calling it a remarkable story of survival and self-rescue. A man whose boat nearly sank on Taylorsville Lake Monday night was able to make it to shore.
The Taylorsville-Spencer County Fire Department said the man's boat crashed. He wasn't wearing a life jacket and was thrown into the water.
The man found a tree sticking up out of the water and grabbed on, while the boat circled around him.
Eventually, the boat stalled, the man crawled on board, even though it was sinking, and was able to get to the shoreline near Drakes Ridge Road.
The fire department said he saw a light from a house in the distance, and the homeowner was able to get him to paramedics at Chowning Lane Boat Ramp.
Copyright 2023 WAVE. All rights reserved.