Former Madison mayor arrested on child seduction charges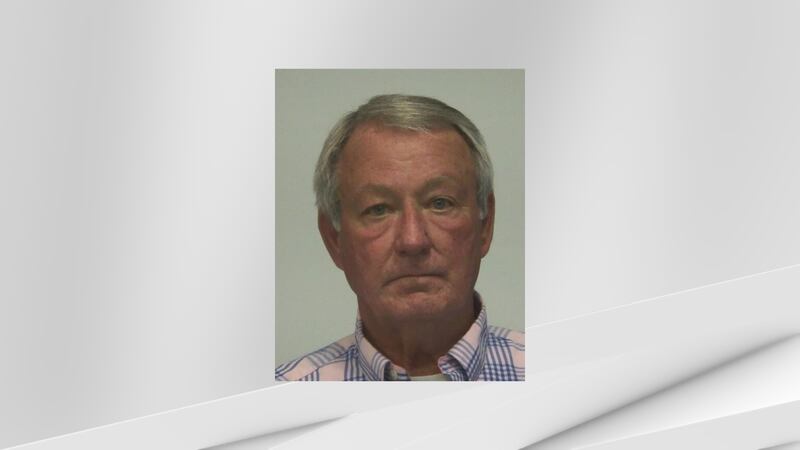 Published: Nov. 16, 2023 at 3:26 PM EST
MADISON, Ind. (WAVE) - Former Madison, Ind. Mayor Tim Armstrong was arrested Thursday on child seduction and other related charges.
The Indiana State Police said the arrest came after a 15-month long investigation into allegations of criminal behavior that occurred while Armstrong was a school resource officer for the Madison Consolidated School District.
ISP detective Jason Duncan began the criminal investigation and determined Armstrong allegedly had inappropriate communications with a male student on multiple occasions between April and August 2022.
Armstrong is facing seven charges after the investigation, including attempted child seduction, attempted promotion of child sexual trafficking, vicarious sexual gratification, child solicitation, attempted child exploitation, three counts of official misconduct and three counts of inappropriate communications with a child. Six of those seven charges are felonies.
Armstrong was arrested without incident Thursday afternoon and is being held in Jennings County Jail pending an initial appearance in court.
Copyright 2023 WAVE. All rights reserved.