Gov. Beshear orders flags half-staff in honor of Kentucky soldier who died in WWII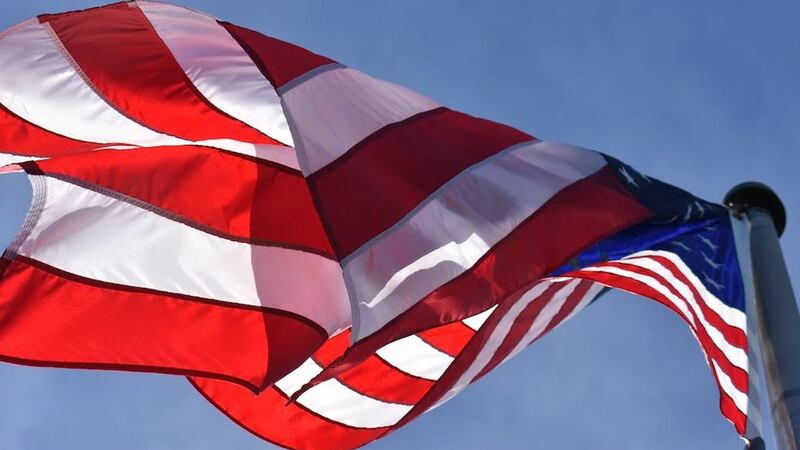 Published: Nov. 16, 2023 at 11:44 AM EST
FRANKFORT, Ky. (WAVE) - Flags at all state buildings will be lowered to half-staff from sunrise to sunset on Thursday, Nov. 16, in honor of a Kentucky soldier who died in World War II.
The remains of U.S. Army Pfc. Charles W. Wells of Leitchfield, Kentucky were identified in May 2023 following laboratory analysis. Wells was a member of Company G, 2nd Battalion, 5307th Composite Unit (Provisional).
He was reported killed after his unit fought in the siege of Myitkyina, Burma, on June 30, 1944, successfully taking the airfield west of Myitkyina from Japanese control, a release said.
Wells will be interred Thursday at Kentucky Veteran's Cemetery Central in Radcliff, Kentucky.
Gov. Andy Beshear encourages all individuals, businesses, organizations and government agencies to join in this tribute for Wells.
Flag status information can be found by clicking here.
Copyright 2023 WAVE. All rights reserved.