3 more men wanted for involvement in extensive Lowe's theft ring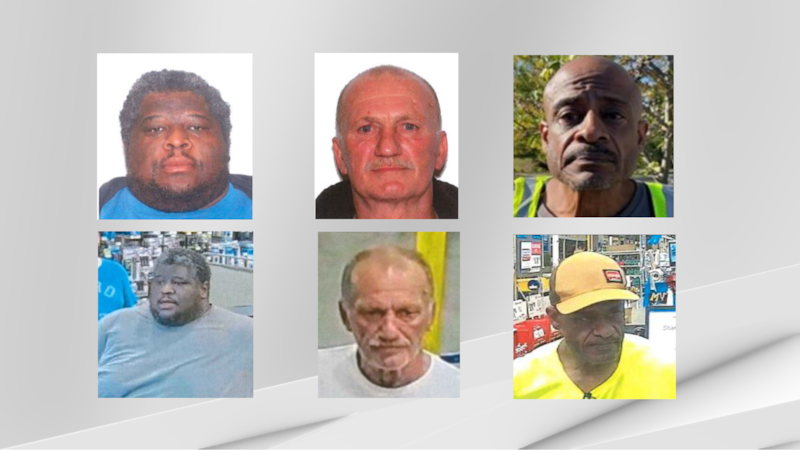 Published: Nov. 17, 2023 at 12:10 PM EST
LOUISVILLE, Ky. (WAVE) - Jeffersontown Police are searching for three additional suspects believed to be involved in an extensive, months-long theft ring from Lowe's stores in Kentucky and Indiana.
According to a release from Jeffersontown police, Anthony Phillips, Gary Carman and Robert Lewis are now wanted for their involvement in the crimes.
On Tuesday, Jeffersontown police arrested William Leon Walker, 48, and Aubrey Lamont Walker Sr., 49, for their involvement in the crimes.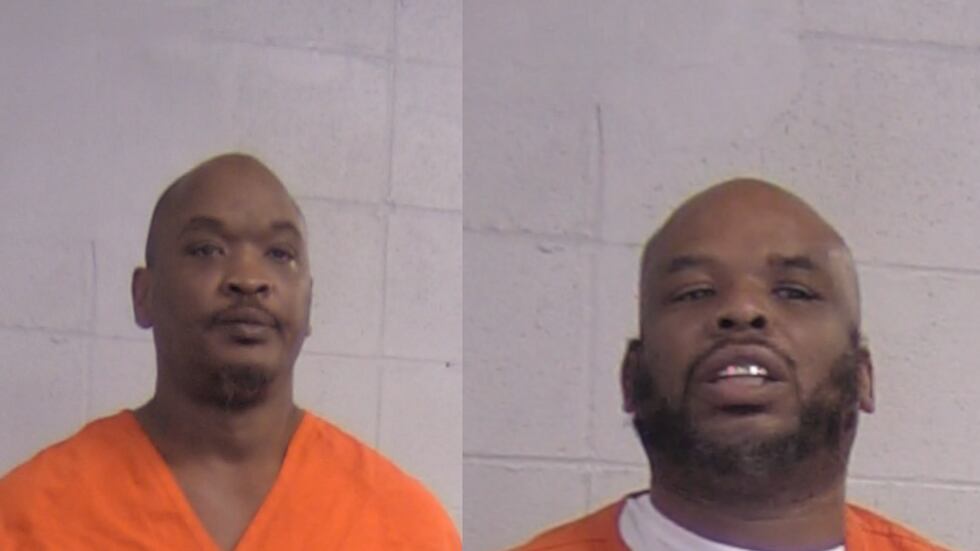 An arrest citation said the men would load carts filled with items from Lowe's stores, check them out at the customer service counter using company accounts, and then walk out.
However, the men didn't work for the companies being billed. So, when the companies saw the fraudulent charges, they declined them — resulting in a loss for Lowe's.
The Jeffersontown Police Department Criminal Investigations Division executed several search warrants in relation to the case on Tuesday, resulting in the arrests of two suspects, the seizure of more than $160,000 of stolen property, and multiple vehicles used to commit the crimes.
According to police, more than $300,000 dollars worth of goods were stolen from Lowe's stores in the Louisville area alone between May and November. The suspects listed above are believed to have stolen more than $900,000 total from stores in Louisville, Frankfort, Lexington, Owensboro and Evansville, Indiana.
Police say the IRS Criminal Investigation unit will pursue the financial proceeds of these crimes, aiming to secure restitution and pursue any potential federal prosecution as well.
Previous coverage: Men accused of stealing more than $300k from Lowe's stores using fraudulent company accounts
Copyright 2023 WAVE. All rights reserved.