Louisville men's soccer advance in NCAA Tournament with win over Dayton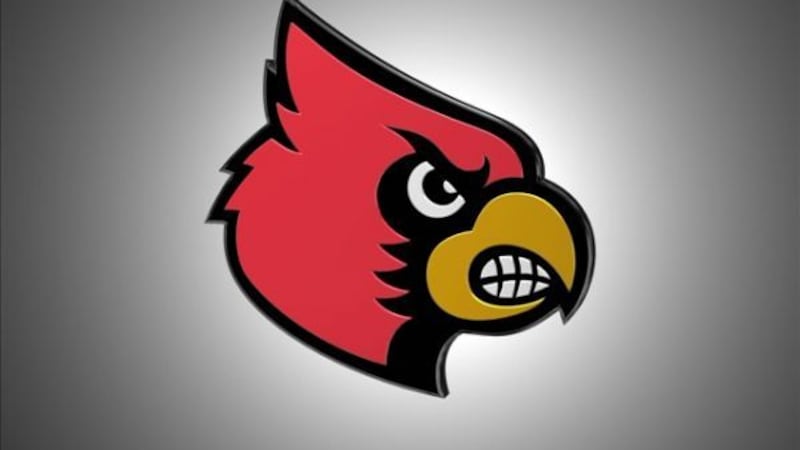 Published: Nov. 16, 2023 at 10:31 PM EST
LOUISVILLE, Ky. (WAVE) - With a 4-3 win over Dayton on Thursday, the UofL men's soccer team advanced to the second round of the NCAA Tournament for the first time since 2019 when the Cards made it to the third round.
The first half was an offensive explosion.
Sander Roed took a corner kick that went from Josh Jones' head to the right post and into the net to put the Cards up 13 minutes into the match.
The lead didn't last long as Dayton put in the equalizer just four minutes later.
Louisville was back in the lead just 80 seconds later when David Boccuzzo put the go-ahead goal into the left side of the net thanks to Roed's second assist of the night.
The Flyers wouldn't go down quietly, though, tying the match 37 seconds later and then taking the lead 85 seconds after that.
In just three and a half minutes, the two clubs put four shots in the net.
While the pace slowed down, the scoring wasn't over in the first half as Bryce LeBel tied the match at three with 10 minutes left in the half. The goal was set up by a long throw into the box by Quentin Elliot that Jones was able to get his head on.
When the teams broke for the half, there were six goals on 22 shots between them.
The second half was, by comparison, much quieter as the only goal after the break came in the 64th minute.
Parker Forbes entered a ball across the goal from the right side and Brandon McManus put his head on it for what became the game-winner.
The Flyers had a near-miss in the 89th minute when the potential equalizer hit the left post.
Louisville keeper Alex Svetanoff had five saves in the win.
The Cards take on the No. 5 national seed West Virginia on Sunday with a scheduled kickoff for 2 p.m. in Morgantown.
Copyright 2023 WAVE. All rights reserved.