Louisville woman pleads guilty to arson that killed 3 people, will get 46-year sentence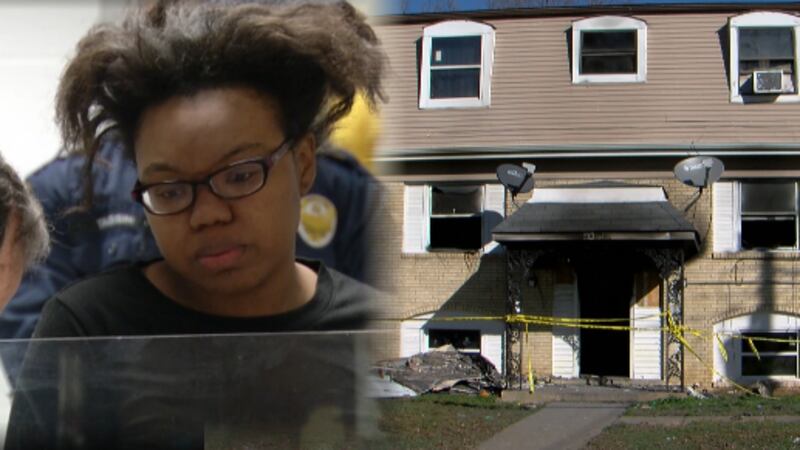 Published: Nov. 17, 2023 at 11:26 AM EST
LOUISVILLE, Ky. (WAVE) - Danesha Peden is taking a plea deal to serve just 46 years in prison for the arson of a Louisville apartment building that left three people dead.
As part of the deal, Peden is admitting to setting fire to the apartment building at 3409 Shanks Lane back in December of 2017. During the fire, Archimeda Riley helped one of her children escape before she and her two other children, 16-year-old Savannah Cooper and 11-year-old Kameron Harris, died in the fire.
Peden was charged with 19 criminal counts as a result, including three counts of murder, one count of arson in the 1st degree and 15 counts of wanton endangerment.
Each count of murder and the count of arson carry 46-year sentences. Each count of wanton endangerment carries a five-year sentence. However, as part of the plea deal, Peden will serve the sentences concurrently — meaning she'll only serve 46 years total.
She will not be eligible for probation or shock probation and will have to serve all 46 years in prison.
Peden's sentencing hearing is scheduled for January 5.
Copyright 2023 WAVE. All rights reserved.