Sherman Minton Bridge, Interstate 71 lane closures scheduled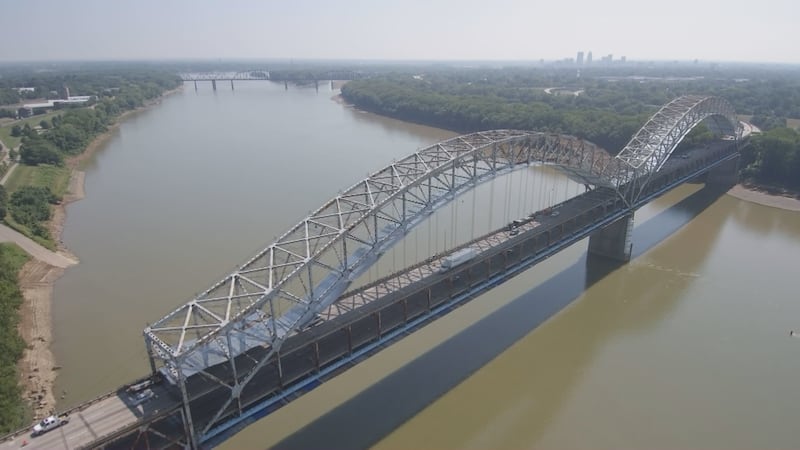 Published: Nov. 17, 2023 at 10:47 AM EST
LOUISVILLE, Ky. (WAVE) - There are traffic alerts for drivers in Louisville and southern Indiana.
Crews are getting ready to shutdown parts of the Sherman Minton Bridge again.
Starting on Friday at 10 p.m., the I-64 Westbound lanes will be closed so workers can set up a new lane shift. The lanes are expected to be back open on Monday at 6 a.m. Workers also have future closures planned in December.
The right lanes on I-71 North and South will be closed at the bridges over US 42 on Brownsboro Road. The closures are set to be from Friday at 8 p.m. to Monday at 5 a.m. Crews are working to replace the expansion joints on the bridges during the closures.
Copyright 2023 WAVE. All rights reserved.