3 dead after head-on collision in Breckinridge County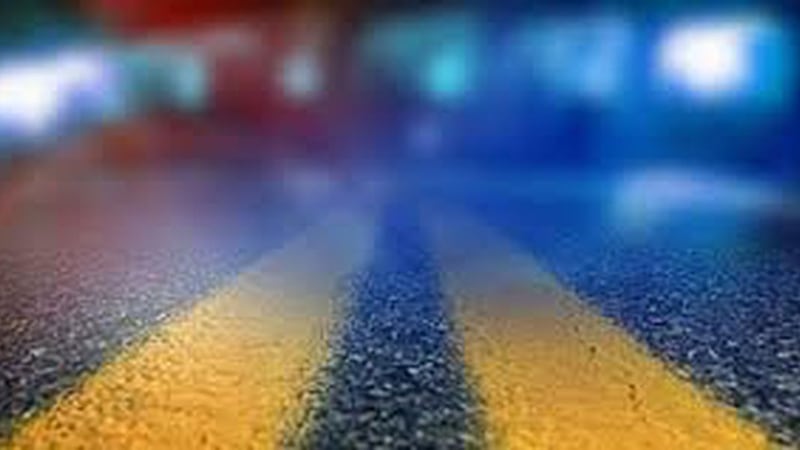 Published: Nov. 18, 2023 at 12:52 PM EST
HARDINSBURG, Ky. (WAVE) - Three people are dead after a head-on collision in Breckinridge County Friday afternoon.
Kentucky State Police said around 3:25 p.m. their Post 4 was called to assist the Breckinridge Co. Sheriff's Office in their investigation of a crash near the intersection of KY 86 and 690 Custer.
KSP spokesperson Scotty R. Sharp said an initial investigation showed a pickup heading Westbound crossed over the center lane and hit a car head-on. Officials do not know why the driver crossed the center line.
Sharp said the driver of the truck, 59-year-old Charles Lucas, was taken to Baptist Healthy Hardin were he later died.
The driver of the car that was hit and one of the passengers were pronounced dead on the scene. They have since been identified as 37-year-old Kenneth Smallwood and 55-year-old Edna Lucas.
The remaining passenger, a 3-year-old, was reportedly not injured.
KSP and the sheriff's officer are still investigating.
Copyright 2023 WAVE. All rights reserved.