Louisville mosque holds Palestine Awareness Day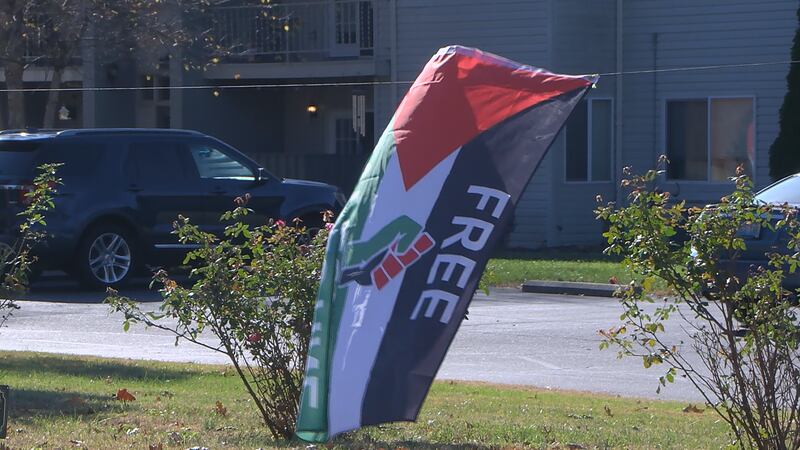 Published: Nov. 18, 2023 at 6:36 PM EST
LOUISVILLE, Ky. (WAVE) - A Louisville mosque took Saturday to recognize the state of Palestine.
The Guiding Light Islamic Center had displays of significant cities in the region along with traditional clothes and food.
They also presented the long history of the area to the public.
Lina Yassine, one of the event organizers, said they wanted to do this because, since the most recent conflict between Israel and Palestine began, their voices have not be heard enough.
"This our way, this is our media to show the public who we are, to show our narrative, to portray the struggles that we are going through," Yassine said. "American public has definitely seen the bias towards the Palestinian and this our way to portray who we are."
The struggle between Palestine and Israel has been going on for more than 75 years.
Copyright 2023 WAVE. All rights reserved.