I-65 North at Hardin-Bullitt County line reopens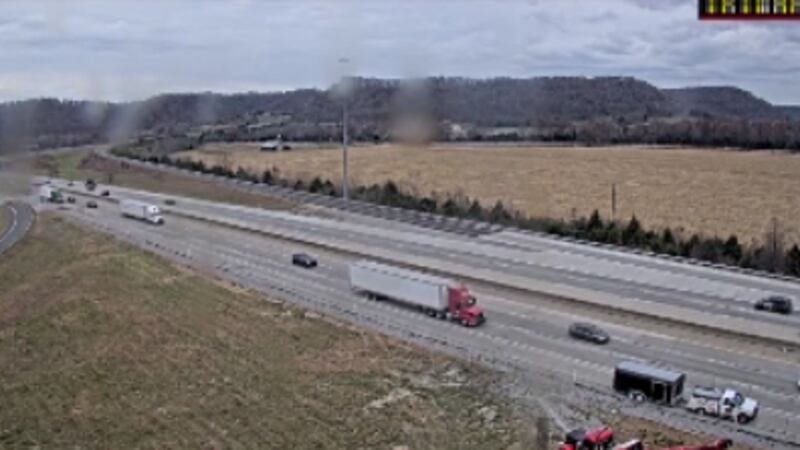 Published: Nov. 20, 2023 at 5:58 AM EST
|
Updated: Nov. 20, 2023 at 10:53 AM EST
BULLITT COUNTY, Ky. (WAVE) - Multiple crashes near the Hardin-Bullitt County line caused delays on Interstate 65 for Monday morning commuters.
I-65 North was blocked at the 102 mile marker in Hardin County and the 105 mile marker in Bullitt County. Traffic was being diverted to Joe Prather Highway in Hardin County.
All of the lanes are now back open.
There's no word on if anyone was hurt.
Copyright 2023 WAVE. All rights reserved.