ISP increasing patrols for Thanksgiving holiday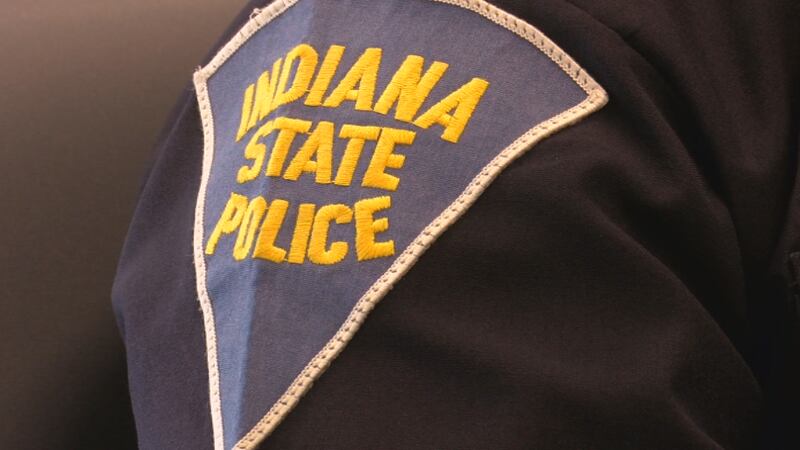 Published: Nov. 20, 2023 at 12:28 PM EST
INDIANA (WPTA) - Drivers might see more officers on the roads over the next several days.
Indiana State Police say they are joining other law enforcement agencies statewide to help prevent crashes due to impaired driving during peak holiday travel.
According to the National Highway Traffic Safety Administration (NHTSA), impaired driving and fatal crashes spike during the Thanksgiving holiday, and about 190 people nationwide died in 2021 in alcohol-impaired driving crashes in the holiday travel period ranging from the day before Thanksgiving to the Monday following Thanksgiving.
ISP officials say there will be a larger presence of officers on the road, and drivers are urged to be proactive and designate a sober driver or use public transportation or a ride service to get home safely.
Copyright 2023 WPTA. All rights reserved.