Two children struck and killed while walking to school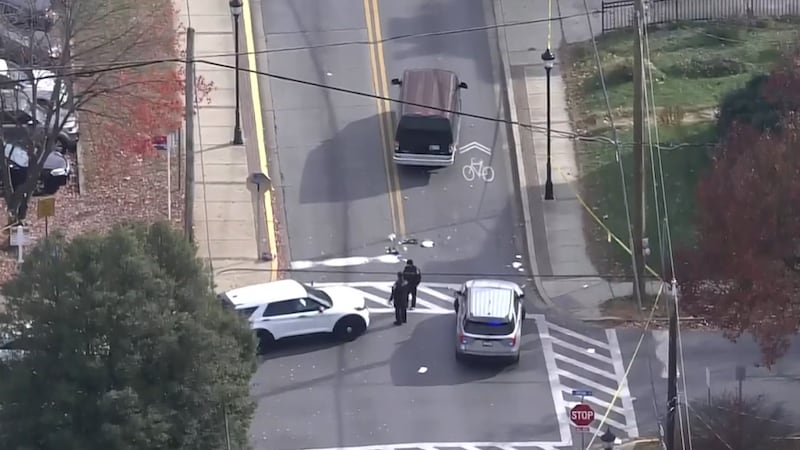 Published: Nov. 21, 2023 at 7:27 AM EST
(WJLA) - Two children walking to school died after being struck by a vehicle Monday morning.
Officials say the children were hit at an intersection near an elementary school in Riverdale, Maryland.
The children were taken to the hospital, where they later died.
Authorities say the suspected driver is affiliated with the school.
No other details have been released.
Both Riverdale Park Police and Prince George's County Police are investigating.
Copyright 2023 WJLA via CNN Newsource. All rights reserved.