Multi-media journalist, weekend anchor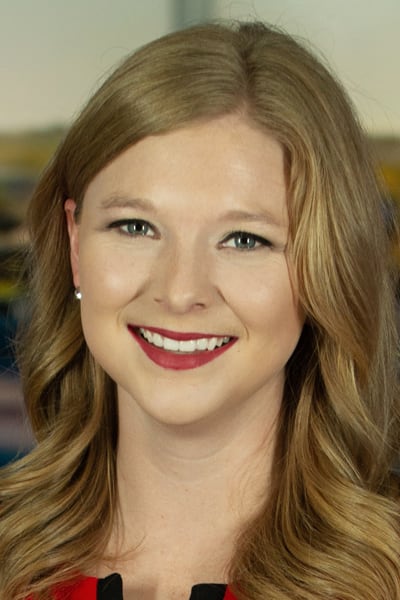 Taylor Durden joined the WAVE 3 News team in September 2018.
Born and raised in California, she is excited to make WAVE Country her new home!
Taylor previously worked in Waco, Texas, at KXXV for four years as a reporter and weekend anchor. While working in Waco, she covered several major stories, including the Twin Peaks biker brawl, the sexual assault scandal at Baylor University and the five-year anniversary of the West Fertilizer Plant explosion.
Taylor earned a bachelor of arts degree in broadcast journalism from Biola University.
When she's not at work, she loves good food, the outdoors and exploring new cities. She's also a big sports fan and is looking forward to seeing all that Louisville has to offer.
You can catch Taylor reporting at 11 p.m. during the week and anchoring on Saturday evenings. She is excited to tell the stories that matter to people.
Feel free to contact her at tdurden@wave3.com.